Robo-advisory startup Kristal.AI gets seed funding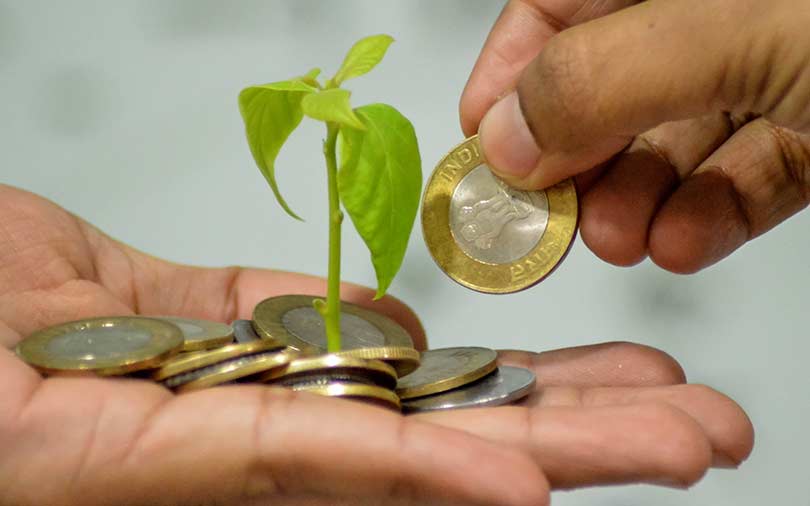 Singapore-based Kristal.AI, an artificial intelligence-powered digital asset management platform, has raised $1.85 million (about Rs 12 crore) in a seed round of funding led by venture capital firm IDG Ventures India.
Angel investors Shailesh Rao, senior adviser at TPG and McKinsey; and Amit Gupta, founding partner at Newquest Capital; also took part in the round, a company statement said.
The startup will use the funds to bolster its technology stack as well as expedite the integration of machine learning capabilities for providing faster and more efficient financial advisory services to its clients.

It is also looking at expanding its reach beyond its three existing markets--Singapore, India and Hong Kong--especially into Southeast Asia, West Asia and the US.
Kristal.AI was founded by Asheesh Chanda and Vineeth Narasimhan in 2016. The startup employs more than 30 people in its offices in Singapore, India and Hong Kong.
The startup's clients include investment funds, family offices and affluent individuals. It provides investors and advisers with sophisticated curated portfolios (branded as Kristals) created by financial experts. Each Kristal is based on a theme and comprises a variety of exchange-traded assets including stocks, bonds, currencies and alternative investments.

Kristal.AI's proprietary compliance engine and due diligence process ensures trading strategies are vetted and approved before being put to use on client's money.
Currently, there are more than 150 Kristals on the platform, allowing investors to invest in North America, Europe and Asia-Pacific including India, Japan and China.
Co-founder Chanda said the company took "baby steps" in 2017 towards delivering diversified investment solutions for clients. Narasimhan added that the company aims to enable its customers "to have a seamless, fully self-serviced and intelligent investment experience," via its platform.

Bengaluru-based IDG Ventures India is a sector-agnostic VC firm. It invests in Indian startups or ventures that consider India a key market.

"Kristal.ai's platform is solving a real gap in the ultra and mass affluent market which is bigger than the equity mutual funds market, with investors seeking sophisticated trading instruments to increase their returns, " said TCM Sundaram, founding partner of IDG Ventures India.
---