Gray Matters Capital launches education-focused accelerator programme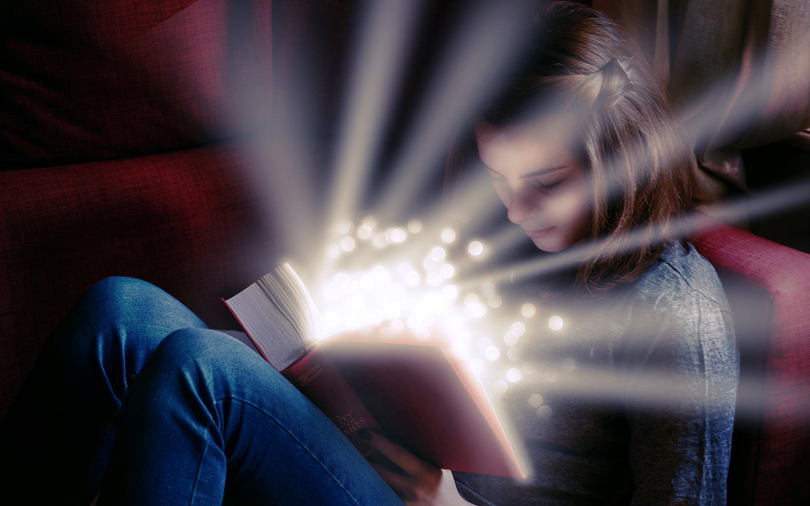 US-based impact investment foundation, Gray Matters Capital, has launched an accelerator programme to help ed-tech startups identify and overcome the key challenges in providing app-based learning and employability solutions.
The primary objective of the six-month programme, GMC Calibrator, will be to improve user engagement on mobile apps and digital platforms of enterprises in the 'learning-to-earning' space, the company said.
GMC has partnered with consultancy firm ZingerLABS, behavioral architecture firm Final Mile Consulting, Amazon's AWS Activate and Indian Angel Network (IAN) for the programme.

The company will offer startups with insights on behavioural design, product optimisation and product strategy to scale and monetize the business better, GMC said in a press statement. It plans to have eight startups in the first cohort.
"With the explosion of mobile phones, usage of data has increased tremendously. Mobile is going rural and vernacular, while data is getting cheaper each day. However, most of it is used for entertainment. Our attempt is to encourage data usage in the field of education and employability. There are about 50,000 mobile apps on education alone, but the time spent on these are quite negligible even if they are free," Gray Matters Capital India CEO Ragini Chaudhary told Techcircle.
Organisations operating in the broader education and skill building sector in India with a focus on improving access to quality education (pre-KG, K12, test prep) can apply for the programme. Applicants can also be enterprises catering to the growing gig economy, as well as those with solutions for women and girls that help bridge the gender gap in education and workforce participation. Every applicant needs to have a digital or mobile based solution.

"Our idea is to address the specific issues education- and employability-oriented mobile app solutions face. We surely have a gender lens attached to ever project that we take up. While we would accept gender neutral solutions to the accelerator, we would like the entrepreneurs to look at girls as a separate client with a separate need base," Chaudhary added.
A jury led by Unicorn India Ventures partner Archana Priyadarshini, Inventus MD Parag Dhol, and global IT leader and retail technologist Savitha Singh, among others, will select the startups for the accelerator programme.
The top two enterprises with the highest potential for impact will win a cash prize of $30,000 and $20,000. At the end of the programme, the cohort gets to pitch to a network of investors for funding.

GMC Calibrator will not charge any participation fee or take any equity stake in the startups.
Atlanta, US-based Gray Matters invests in companies that seek to cater to the underserved populations across developing countries. Its investments span across sectors such as microfinance, information technology, healthcare, energy and education. Over the last three to four years, it has turned its focus to educate the underserved children in developing countries, especially in India.
GMC runs an investment initiative, edLABS, with an $8 million commitment to invest in education startups over the next three years. It also invests directly in the education sector in India besides investing through the CBA Capital-managed Education Catalyst Fund, in which it is the anchor investor.

Chaudhary said the company is open to investing in promising enterprises that may come out of the accelerator programme.
---