Retail revenue manager Discover Dollar picked for Berlin accelerator powered by TechStars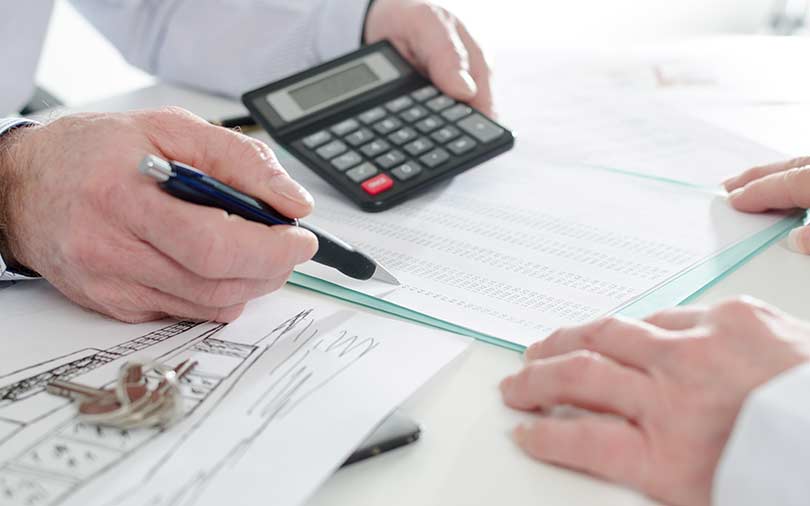 Bengaluru-based startup Discover Dollar Technologies Pvt. Ltd, which helps large retailers identify and resolve revenue leakages, has been selected for the Metro Accelerator class of 2018 in Berlin, a company statement said.

The company will attend the retail programme of the Metro Accelerator, powered by global accelerator network TechStars.

Besides guidance in the three-month accelerator programme, the company will also get an investment of 120,000 euros ($144,988 or Rs 96.8 lakh).

Out of the hundreds of companies that applied for the retail programme across the globe, Discover Dollar was among the nine selected. Mentors and experts will help the selected startups to develop business.
Discover Dollar was founded in 2014 by Subrahmanya Rao. It is a data company focused on helping retailers identify and resolve overpayments and revenue leakages arising out of complex deals with suppliers. Discover Dollar's solution analyses data such as purchases, sales, promotions, emails, and contracts to help reduce revenue leakages.
The company is already working with Fortune 500 retailers and claims to have helped entities recover millions of dollars.

The firm also won the Anthah Prerana award from The Indus Entrepreneurs (TiE) Bangalore, one of India's earliest entrepreneur networks. German software maker SAP called the company's solution as the most innovative in their flagship event Sapphire at Orlando, Florida.

"Discover Dollar has a very interesting solution that recovers millions every year for large retailers, lost due to accounting errors. Discover Dollar makes a direct impact to their bottom line by saving money without adding anything to their marketing or sales costs," said Jag Singh, managing director, Metro Accelerator.

Under Metro Accelerator, two programmes help startup teams develop digital solutions each year. One programme, which focuses on solutions for the hotel, restaurant and catering sector, is yet to start this year, while the second, of which Discover Dollar is a part, is aimed at the retail industry.
The selection of Discover Dollar in the accelerator programme powered by TechStars comes after the global accelerator network and SAP in January 2018 said they would invest in at least 10 artificial intelligence startups every year through SAP.iO Foundry in Berlin.
In August 2017, TechStars announced the launch of its India operations.
---