What makes vernacular social network ShareChat enticing for global investors?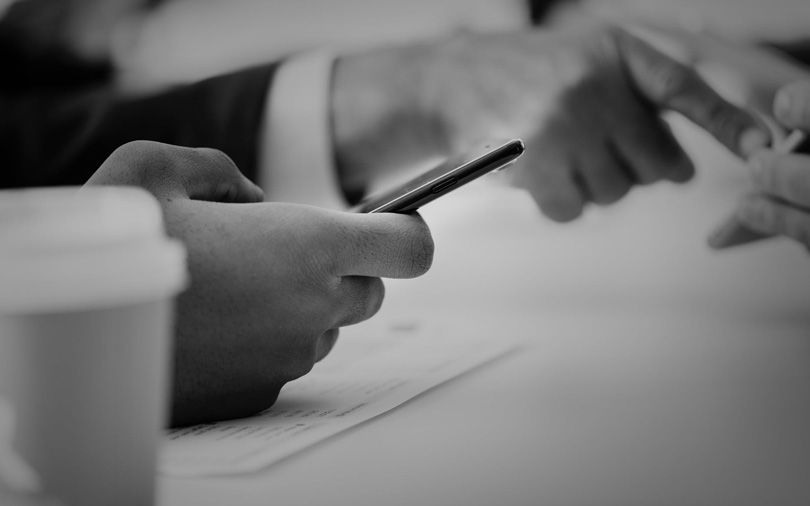 Unusual jockeying has broken out for a piece of ShareChat, a regional language social network whose Android app saw more than 10 million downloads since its introduction to the Google Play Store in 2015. This binge of enthusiasm among local internet-mad users has been stoked by cheap successive waves of data unleashed due to cut-throat competition in the telecoms industry.
As a result, net surfers riding the data waves into the regional network have popped up on the radar screens of at least half-a-dozen global investors, said a report in The Economic Times, citing persons in the know.
The vernacular app, in addition to regional social networking, gets users localised content such as latest updates on Tamil, Bollywood, Telugu, Marathi and Bengali movies. It lets user download high-quality images, wallpapers, and backgrounds, besides providing beauty tips, home makeup tricks, and fitness videos in multiple Indian languages – Hindi, Telugu, Marathi, Gujarati, Punjabi, Malayalam, Bengali, Tamil, Kannada and Odia. On the educational front, it gets latest general knowledge for students, current affairs for competitive exams and the latest trends. Users can also find daily horoscope in Indian languages, love tips, as well as religious and devotional services on the app.

By offering localised content and networking, the vernacular social network taps into the future of the internet, which is in the hands of the next billion users—the latest generation of internet users to come online on smartphones in places like Brazil, China, India, Indonesia and Nigeria.
Vying for ShareChat
The global investors jockeying for the startup include WeChat owner Tencent, South African media firm Naspers, investment firms DST Global, Hillhouse Capital, Morningside Ventures, Amazon and Chinese online media players Toutiao and Kwai, said the report.

As ShareChat aims to raise $100 million (Rs 672 crore), intense interest from prominent investors may push up its valuation four to five times to $400 million (Rs 2,687 crore), added the report. This will be an eye-popping increase from a valuation of $75 million (Rs 504 crore) clocked in January 2018 after an $18.2 million Series B funding, said persons in the report.
The startup is a one-to-many broadcast platform for non-English speaking users and has no immediate competition in the space, said founder and CEO Farid Ahsan.
"We are planning to add more languages including Konkani and Tulu. Also, we are considering expanding into many north-eastern languages," he added.
Asked about the startup's funding plans and resulting valuation, Ahsan said, "We cannot comment on market speculation."

The last funding into the startup mentioned above saw a bunch of investors including Xiaomi, Venture Highway, Shunwei Capital, SAIF Partners, Lightspeed Venture Partners, and India Quotient.
Leading participants Xiaomi and its founder Lei Jun's venture capital fund Shunwei Capital participated in the previous round in September 2017 as well, which saw an investment of $18 million by the duo alone.
In November 2016, ShareChat raised $4 million (Rs 27.5 crore) in a Series A round led by Lightspeed India Partners.

Two years back, ShareChat secured about $1.35 million (Rs 9 crore) in investment from SAIF Partners and existing investor India Quotient.
ShareChat was founded in 2015 by IIT Kanpur graduates Farid Ahsan, Ankush Sachdeva, and Bhanu Singh.
On the financials front, ShareChat had recorded a 14-fold rise in gross revenues at Rs 78.40 lakh for the financial year 2016-17, up from Rs 5.56 lakh the previous year.

The company's financial statements showed zero operational revenues for 2016-17 and 2015-16. The gross revenue generated by the company was from Other Income, which included profit on sale from investments (Rs 41.69 lakh), interest income (Rs 2.57 lakh) and participation income (Rs 34.12 lakh).
---