The Chennai Angels partners online funds matchmaker LetsVenture for synergy benefits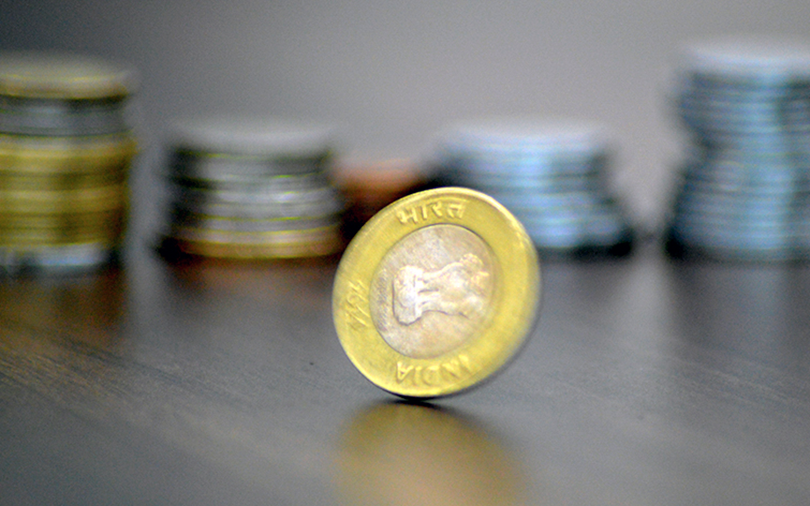 The Chennai Angels has partnered online funding platform LetsVenture, which connects startups with investors, in a deal to bring offline-online synergy benefits to young companies.

Commenting on the partnership, Sameer Mehta, member of executive committee at The Chennai Angels, said LetsVenture has high-quality deal flow from different parts of India, while The Chennai Angels is exceptionally strong in South India. "Further, The Chennai Angels has a strong track record of investee company growth in areas beyond technology and digital like manufacturing, energy, chemicals, finance and services," he said. The Chennai Angels made eight investments in 2017-18, the largest amounting to Rs 2 crore in automobile services startup GoBumpr. In all, it has made 35 investments.
Founded in 2007, the network has more than 100 angel investors from Chennai and beyond, its investment portfolio comprises of 32 companies across sectors, and the entity claims to have made multiple successful exits. While the network invests in several segments, software-as-a-service (SaaS) category seems a favourite.
Reflecting on the tie-up, Shanti Mohan, founder of LetsVenture, said, "This engagement has a great significance as offline network meets the online network. The Chennai Angels' investors are very experienced and credible. This partnership will bring high-quality investors who are also entrepreneur-friendly. We believe this partnership will also help strengthen the deal flow."

LetsVenture, run by Bengaluru-based IndiePitch Solutions, has enabled 154 deals since its inception in 2013.
In March 2017, former chief product officer at Snapdeal, Anand Chandrasekaran, invested in LetsVenture.
In October 2015, LetsVenture raised an undisclosed amount in Series A round from Accel Partners, People Group's Anupam Mittal and 16 others.

A number of startups, such as Amigobulls, Belita, Inkmonk, Ketto, PosterGully, iTraveller, Aureus Analytics and Testbook.com, have raised funds via LetsVenture.
---