Exclusive: Zivame appoints new CEO as Shaleen Sinha leaves lingerie e-tailer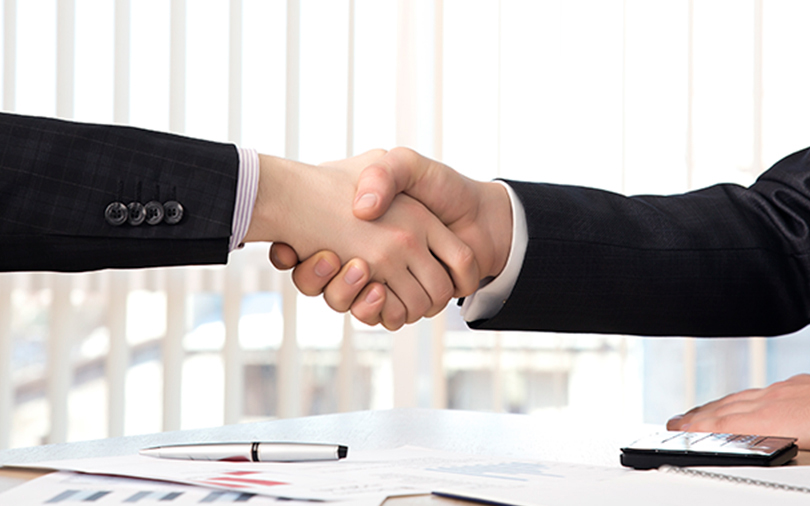 Online lingerie retailer Zivame has appointed Amisha Jain as its new chief executive officer (CEO), the company said in an email to TechCircle.
Jain will replace Shaleen Sinha, who was CEO until April this year and is now to learnt to have left the firm altogether.
Sinha had been in the role for a little over a year since taking over from Zivame founder Richa Kar last March.
Amisha Jain, Zivame's new chief executive, previously served as CEO at apparel firm Arvind Sports Lifestyle and as head of the digital centre of excellence at the Arvind Group.

She had earlier been the India sales head for US-based footwear giant Nike.
Jain holds an MBA from INSEAD and completed a master's degree in electrical engineering from The University of Texas at Arlington.
"Zivame is a revolutionary brand that has transformed the face of the Indian lingerie market with a differentiated product portfolio," Jain said in an emailed statement. "I am excited to be part of the Zivame story and look forward to building on our innovation-led, consumer centric strategy to bring greater value to our consumers and stakeholders."

Sinha, Jain's predecessor, had been appointed as chief operating officer in 2015. Before that, he was a senior executive at the Aditya Birla Group, where he led consumer franchises spanning Idea, More, Madura and Pantaloons.
Zivame, which is run by Bengaluru-based Actoserba Active Wholesale Pvt. Ltd, was founded in 2011 by Kar who previously worked with German software firm SAP.
Zivame is the most funded player in the lingerie e-tailing segment, having raised more than $50 million till date.

It is facing tough competition from Clovia which is fast catching up, in terms of revenues.
Last year, Zivame recorded a first-ever dip in revenue since its launch in 2011. In the financial year 2016-17, Zivame recorded net sales of Rs 52.9 crore, down about 15% from Rs 62.6 crore in the previous fiscal.
Zivame posted a loss of Rs 57.6 crore for 2016-17, wider than Rs 54.1 crore in the year before that.

---