Will be more selective in striking new fin-tech deals: SRI Capital's Sashi Reddi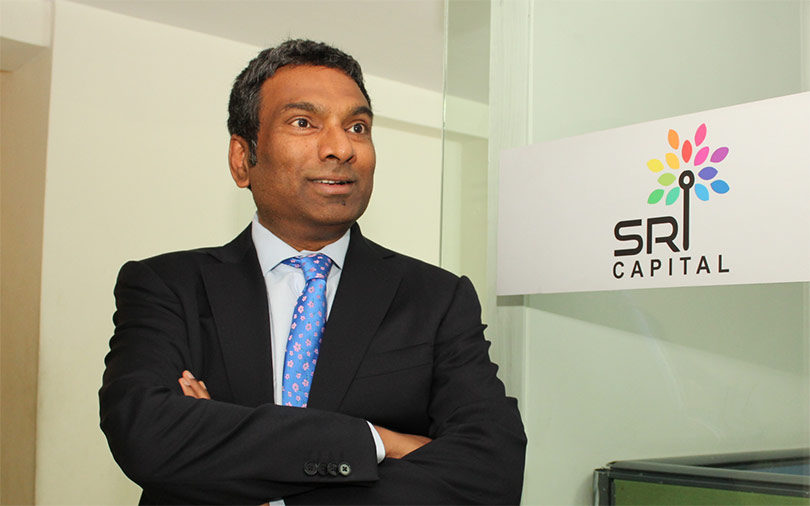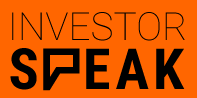 Seed-stage investor SRI Capital, which is preparing to launch a new fund, has struck two bets in the fin-tech space in India this year. In an interview with TechCirc​l​e, founder and managing partner Sashi Reddi, said that the venture capital firm intends to strike another four to six investments this year as it has a strong pipeline of deals. He also shared his thoughts on blockchain and attractive sectors. Excerpts:
The fund focuses on the Indian consumer market, enterprise software, deep technology, enterprise software-as-a-service (SaaS). Give us a sense of what is exciting in this space? Will technology always be key in determining investments?
Our thesis is that when investing in the Indian consumer space, tech is merely an enabler. We also like to see a strong offline component since a purely digital/online/tech strategy will not work in India. So, we like companies that are excellent at offline execution, complemented by some technology, ideally leveraging India stack.

When investing in US startups, the focus is on enterprise software/tech, and here, we like to see at least three happy large enterprise customers who can validate the value of the offering. There is a lot of interest in artificial intelligence (AI), machine learning (ML), vision, cybersecurity, autonomous vehicles, etc. We stay away from core tech sectors and fundamental research because we think it will be difficult to out-compete with US and Chinese firms in core areas. We look for innovative applications of that core tech to solve important business problems—this is where Indian firms have shown great success.
SRI Capital has made some early bets this year. What is the plan for new deals this year? Any plans on follow-on investments in existing portfolio firms?
We are very supportive of our companies and try to fund them as needed as they go on to raise new rounds of funding. We do not lead a round if we are already investors in a company. In terms of new deals, in 2018, we've announced two so far: IndianMoney in Bangalore and LetsMD in Delhi. We expect to do another four to six deals this year since our pipeline is really strong.

Fin-tech has been the flavour of the season. Which sub-segments of the sector will continue to attract more funding?
Given that our last three deals have been in the fin-tech space, we will be more selective as we make any new deals [in the sector]. The space is getting crowded and noisy. We believe we've backed three firms that have the potential to be market leaders in their respective segments.
There has been a lot of talk about blockchain, too. What are your thoughts on it?

We are actively looking for startups that leverage blockchain in a meaningful way. We've not yet found the right startups to back but are in talks with two that look promising.
Health-tech is seeing renewed interest in India although the industry has not seen substantial funding apart from Practo. What makes you bullish on the space?
Health-tech is a very long game and I must have personally looked at over 50 business plans in this space in the last six months. Every city in India has half a dozen startups with some traction in their local markets. It is not clear as to which business models will scale nationally and across the whole supply chain of healthcare delivery. As soon as we see startups that begin to show some scale, we would be very interested to look at them.

This interview is part of our InvestorSpeak series in which leading angel, seed or venture investors share their insights on the startup ecosystem in India.
---