Home rental startup FastFox acquires property review platform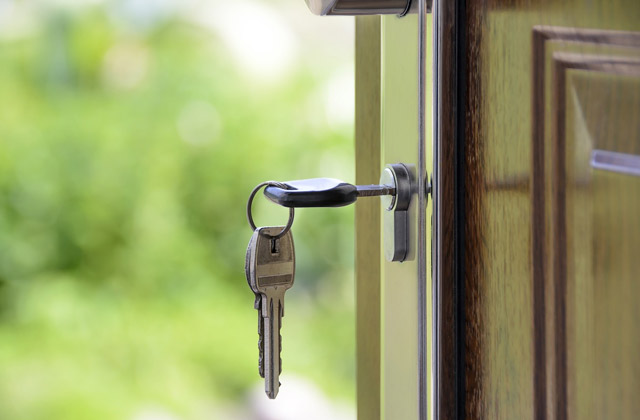 FastFox, an online marketplace for home rentals, has acquired property and broker review platform Roofpik for an undisclosed amount.
Gurugam-based FastFox said in a statement that the acquisition is expected to strengthen its efforts to directly source rental inventory from homeowners. Roofpik's founders will work in a consulting role for the next three months to oversee the transition process, the statement addd.
"Roofpik will enable us to tap into the peer-to-peer review network," said Pallav Pandey, co-founder and chief executive officer of FastFox. "Roofpik has developed a high-quality community of homeowners and residents across Gurugram. It will be a great asset for FastFox as we try to build and increase our supply depth and boost our expansion plans into multiple cities."

Owned and operated by Gurugram-based AlphaBinary Technologies Pvt. Ltd, Roofpik claims to have over 400 community experts across 299 projects contributing reviews on the platform.
The startup was founded in 2016 by Arpit Mittal and Kanika Katoch.
Before founding Roofpik, Mittal had founded Edcited, an educational technology company, which was acquired by online assessment and campus hiring platform CoCubes in 2015. CoCubes was subsequently acquired by Aon Hewitt, the global talent, retirement and health solutions business of Aon Plc.

In June last year, Roofpik had acquired personalised product discovery platform Shoppist to use its natural language processing (NLP)-based recommendation capabilities to create a personalised experience based on property reviews and agent ratings for its users.
FastFox
FastFox was founded by Pallav Pandey, Anshul Gupta and Mukul Bhati in 2014. Run by Oku Tech Pvt. Ltd, it is an online marketplace for home rentals with dedicated agents operating in Gurugram. It also runs proprietary brokerage exchange network BroEx.
The platform collects data points on customers, properties, homeowners, dealers and transactions to help identify suitable locations for rentals and narrow down searches based on varied segments.

The company says it adds 3,000 properties every month.
Earlier this year, the firm raised a bridge round of Rs 10 crore ($1.53 million) from venture capital firm Lightspeed India Partners.
Last year, it had raised Rs 30 crore ($4.61 million) from Lightspeed, Blume Ventures, CyberAgent Ventures and others in a Series A round. It had also raised Rs 6 crore ($923,000) in seed funding from Lightspeed in 2015.

Acquisitions and deals in the space
Last month, Delhi-based home rental services marketplace ZiffyHomes, run by Ziffy Technologies Pvt. Ltd, has acquired home rental platform Nivaasa in a cash deal.
In February, ZiffyHomes had acquired competitor Fella Homes.
In March, Bengaluru-based online home rental startup NestAway Technologies Pvt. Ltd raised $51 million (Rs 332.5 crore) in a Series D round of funding led by Goldman Sachs and UC-RNT Fund.

NestAway had acquired rival Zenify.in last year to expand its offerings for families.

---