Vernacular chatbot creator DheeYantra raises seed money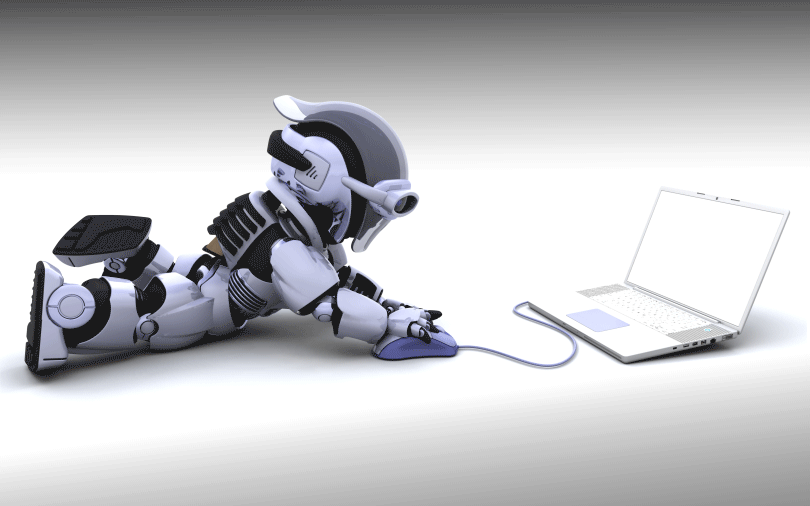 DheeYantra Research Labs, the creator of vernacular chatbot platform dhee.ai, has raised an undisclosed amount in seed funding from Centre for Innovation Incubation and Entrepreneurship (CIIE), the incubator-cum-investment arm of Indian Institute of Management-Ahmedabad.
The company said in a statement that Gopal Krishna, former managing director of Maxim India Integrated Circuits, and stock market investor Vijay Kedia had also participated in the round.
The startup will primarily use the capital to strengthen its sales and marketing initiatives while also investing on feature additions such as adding support for more languages for the Indian and international markets.

Founded by Vidhu Bennie and Sreekumar Jairaj last year, DheeYantra is building voice and text-based platform dhee.ai using their proprietary natural language processing stack for Indian vernacular languages.
The company says that businesses can use DheeYantra's platform and core APIs to reach, onboard, and retain customers that speak native Indian languages.
The firm claims that dhee.ai is pre-trained on domain knowledge and is equipped to handle routine queries, sales, and customer care while helping support and marketing executives improve their productivity.

The chatbot currently supports nine Indian languages including Telugu, Tamil, Kannada, Marathi, Hindi, Malayalam, and Bengali.
DheeYantra has also developed two other products - a vernacular optical character recognition (OCR) system that can read text in documents written in various Indian languages, and an Indic Transliteration engine which can transliterate across Indian languages.
CIIE
CIIE is the technology business incubator at IIM Ahmedabad. It was founded to support entrepreneurs and turn business ideas into viable businesses models.

It partners industry experts, mentors, corporates, IIM-A community and investors to help incubate early-stage startups. Since 2009, CIIE has made more than 90 investments and has mentored about 2,000 startups through the MentorEdge network.
Earlier this month, CIIE launched a $25 million (Rs 169 crore) initiative to back social-impact startups looking to harness the next half billion Indians coming online.
The Bharat Inclusion Initiative project will mentor startups over the next three to four years across areas such as financial inclusion, livelihood, education and health.

The project has received an initial pledge of $12.5 million from the Bill and Melinda Gates Foundation, the Michael and Susan Dell Foundation, Omidyar Network and Tata Trusts.
Part of this has been earmarked for the Bharat Inclusion Seed Fund, which will invest in seed and pre-Series A startups. The seed fund has marked its initial closing at $7.5 million and aims to make a final close at $15 million by July.
---