Sellers raise concerns as Flipkart delays payments, firm blames tech glitch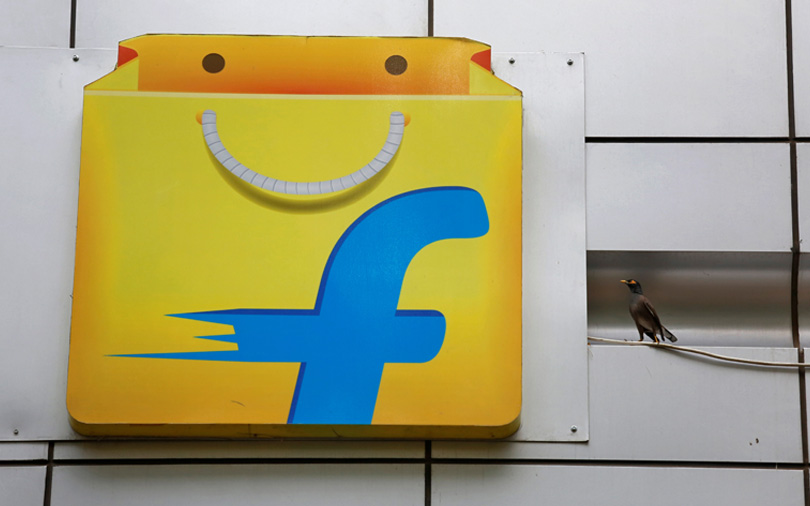 Reuters
A number of sellers have taken to social media platforms raising concerns over delayed payments from the Flipkart group, though the e-commerce marketplace denies there is any such problem.
Several sellers have taken to Twitter and seller group pages on Facebook complaining about discrepancies in payments saying the seller platform is showing reduced payment status of up to 75%.
"We have to pay our dealers and today we were expecting the payments, but received 75% less, what's going on?" asks a dealer on the Flipkart Sellers Club, a seller group page on Facebook which has over 1,600 members.
Flipkart follows a seven- to 15-day payment cycle after a product is delivered to consumers, based on sellers' performance classification.
A number of sellers worry that the next payment cycle (scheduled for coming Wednesday) will also be affected as the seller portal is showing reduced figures for the upcoming payment.
Meanwhile, the All India Online Vendors Association (AIOVA), a group of 3,500 online sellers, has issued a statement asking if Flipkart is using sellers' money to stay liquid.
"It has come to our attention today from sellers and through posts raised on social media page of Flipkart Seller Club that Flipkart Internet Pvt. Ltd, the marketplace running flipkart.com, has held back payments up to 50-75% of the amount that was due to be made to sellers today. There has been no statement by Flipkart on their Facebook page or on Seller panel, which is accessed on a daily basis by sellers," the AIOVA said.
The AIOVA said there have been cases of delayed payments and withholding of payments, which have been previously attributed to a "technical glitch".
The association also said that it has receiving regular complaints of payment delays from Jabong.com, a fashion marketplace that's part of Flipkart.
A Flipkart spokesperson told TechCircle the issue was a technical glitch and that the company was fixing it. "There have been absolutely no issues on payments and all payouts that were due to sellers are being made without any delay. There has been a temporary glitch in our systems, which is causing the amount displayed in the next/outstanding payment field on the seller platform to show incorrect numbers. We have intimated our sellers of the situation, and are working to fix the technical issue at the earliest," the spokesperson said by email.
Several sellers have voiced their concerns over the fluctuation and uncertainty over the non-payment of dues and safety of doing business on the platform after the $16-billion.
Soon after the announcement of the deal, Flipkart chief executive Kalyan Krishnamurthy had reached out to the company's 150,000-strong seller base to assure them of operational continuity. In an email addressed to its sellers, Krishnamurthy said there would be no changes in operating processes as a result of the Walmart investment.
He had also assured the sellers that Flipkart and Walmart would maintain distinct brands and operating structures after the investment.
Comment(s)