With an eye on Flipkart, Amazon rebrands and expands hyperlocal grocery service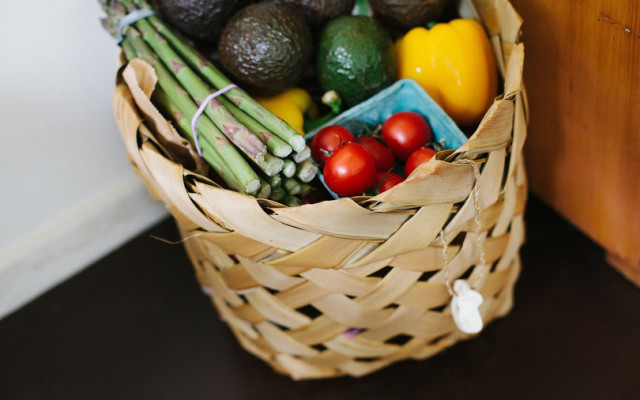 Amazon India has rebranded its hyperlocal grocery delivery service as Prime Now as part of a revamp that will include two-hour delivery of perishable items and the introduction of home and kitchen products.
The development comes amid reports that Amazon's main e-commerce rival Flipkart is set to formally launch its own online grocery service within the next two months.
"We are scaling up our grocery experience with a significantly expanded selection and new delivery services with Prime Now," said Sameer Khetarpal, director, grocery category at Amazon India. "With new delivery hours, and over 10,000 products fulfilled by Amazon, customers can look forward to a fast and convenient shopping experience."
Earlier called 'Amazon Now', Amazon's Prime Now service is currently operational in four cities - Bengaluru, Delhi, Mumbai and Hyderabad.
The service differes from Amazon's related offering, Pantry, which does not sell perishable items such as fruits and vegetables, and where delivery could take a longer than a day. Amazon Prime Now also offers a separate app.
Prime Now will offer delivery as early as 6am and as late as midnight. Subscribers of Amazon's subscription service, Prime, will get delivery in two hours.
The company also said that it was investing in a cold chain for fruits and vegetables and dairy products.
The Now service earlier partnered with local stores such as More and BigBazaar for instant delivery. While these partnerships will continue, Amazon is now offering more than 10,000 products from its own warehouses.
"We are encouraged by the strong customer response and quantities ordered have grown by 90% monthly since the launch of the NOW store," said Siddharth Nambiar, head of Prime Now, Amazon India. "We have categories like home and kitchen, mixer grinders, small appliances, home furnishings, as part of the expansion of our Now Store.
The initiative represents Amazon's latest effort to step up its presence in the grocery delivery segment.
Earlier this year, the Seattle-headquartered firm had announced 15 dedicated warehouses for its grocery business.
Last July, it had secured the government's nod to invest $500 million in India's food retail sector.
The company planned to open brick-and-mortar outlets apart from an online portal.
US retail giant Walmart's $16 billion acquisition of Flipkart has sharpened the focus on the grocery delivery space.
Last November, Flipkart had relaunched its grocery delivery operations through a pilot called Supermart. With wholesale and groceries being Walmart's strong points, Flipkart is expected to beef up its grocery offerings.
The market leader in the segment is Alibaba-backed BigBasket, which raised $300 million from the Chinese e-commerce giant earlier this year. SoftBank-backed Grofers is also a strong player in the Delhi-NCR region.
Comment(s)