Exclusive: Campus recruitment solution provider Reculta raises seed money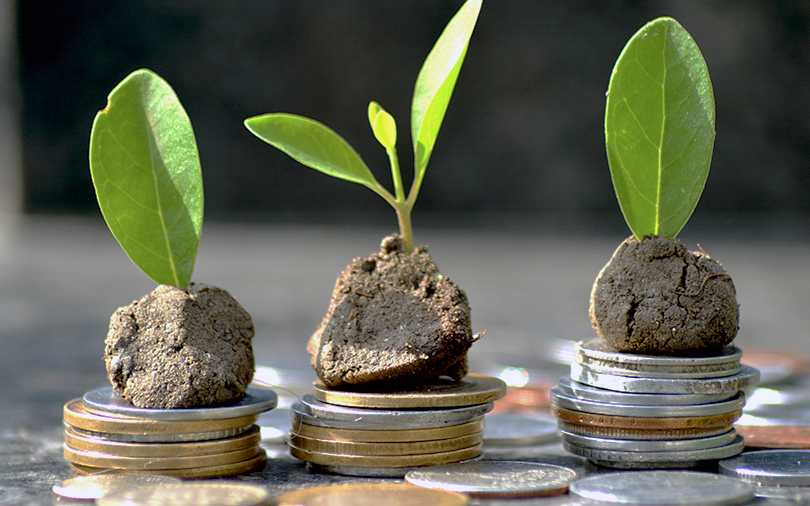 Noida-based Reculta, which offers digital placement solutions to educational institutions and recruiters, has raised an undisclosed amount of seed money from the Centre for Innovation Incubation and Entrepreneurship (CIIE), IIM Ahmedabad's incubator that also invests in early stage startups.
The startup will use the funds for expanding its sales team and product development, besides funding its international expansion plans, Utsav Bhattacharjee, co-founder of Reculta told TechCircle.
Besides Bhattacharjee, an IIM Ahmedabad alumnus, Reculta's co-founders include Faculty of Management Studies (FMS) graduates Kajal Malik and Vidyarthi Baddireddy. The startup was launched in 2017.

Owned and operated by Reculta Solutions Pvt. Ltd, the startup's tech-based solutions help colleges and recruiters simplify and improve the campus recruitment process. It allows students to build their profiles online, apply for jobs and receive personalised insights to become industry-ready. The platform also helps users create their profiles using past placement data.
Reculta also digitises campus placement processes to help companies reach out to a wider set of institutions, besides assisting them with screening and selecting the right candidates with the help of analytical and visualisation tools.
IMT Hyderabad, IIM Ahmedabad, FMS Delhi, Xavier University, Symbiosis Law School, IIFT, IIM Raipur and School of Planning and Architecture, New Delhi, are some of its clients.

CIIE is the technology business incubator at IIM Ahmedabad. Since 2009, CIIE claims to have made around 100 investments and mentored about 5,000 startups.
Other deals in the space
Besides Reculta, a number of startups in the broader recruitment space have recently raised venture capital money.
In April this year, Gurgaon-based HR tech startup Benepik raised seed money from a group of investors, including Vishal Bali, managing director at Nielsen China.

In March, Gurugram-based HireXP raised funds from Ambarish Gupta, chief executive of cloud telephony firm Knowlarity Communications. Around the same time, angel investors Abhishek Goyal, founder of data analytics firm Tracxn, and former Flipkart executive Mekin Maheshwari picked up an undisclosed equity stake in Purple Quarter, a startup which scouts for top technology executives.
March also saw US-based private equity firm Turn/River Capital acquire Bengaluru-based HR tech startup Recruiterbox Inc., which offers an applicant tracking software to help HR departments to manage their hiring.
HackerRank, a technical recruiting platform for enterprises, had raised $30 million in a Series C funding round led by growth capital firm JMI Equity in February.

In January, Gurugram-headquartered HR services firm PeopleStrong had announced the acquisition of online referral hiring platform GrownOut.
---