Ed-tech startup Edureka raises first funding round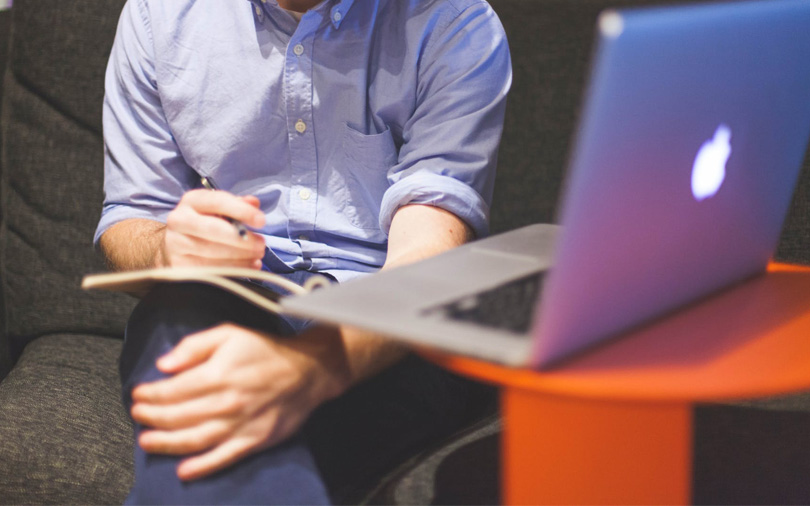 Ed-tech startup Edureka has raised $2 million (Rs 13 crore) from venture firm Leo Capital in its first external round of investment a company statement said.
The startup will use the money for its growth plans, including global expansion, accelerate innovation, and to hire senior executives, the statement added.
Rajul Garg, founder and managing partner of Leo Capital India, an entrepreneur and angel investor, who has founded companies like Pine Labs and GlobalLogic, will join the board of Edureka, according to the statement.

Run by Bengaluru-based Brain4ce Education Solutions Pvt. Ltd, the company was founded in 2011 by Lovleen Bhatia and Kapil Tyagi. It provides live instructor-led online courses for its customers in trending technologies such as big data, cloud computing, artificial intelligence, blockchain, data science and business intelligence. It aims to grow its revenue by six times over the next three years, the statement said.
"With this investment, we will continue to focus on scaling up our team, enhancing our core product and improving customer experience to achieve our target of achieving six times growth in the next three years," said Bhatia, co-founder and chief executive. Edureka has expanded the learner community to more than 100 countries, he added.
For the financial year ending March 2017, Edureka reported a small profit of Rs 80 lakh and posted Rs 35 crore in revenue, according to VCCEdge, the data research platform of News Corp VCCircle.

The firm has managed to grow its revenue from Rs 2 crore in 2012-13 to Rs 25 crore in 2015-16. It had reported a net profit in three of the past five financial years.
A study by Google and KPMG last year stated that India's online education industry will touch close to $2 billion by 2021. The number of paid users will grow from 1.6 million o an estimated 9.5 million by 2021. Re-skilling and online certification courses were the dominant categories with a 38% share, the report added.
"We have long believed in the growth potential of e-learning, especially when it comes to bridging the skill gap in the IT industry. Edureka has seen remarkable growth since inception and we are confident that they will capitalise on the global demand," said Garg.

Leo Capital is a venture capital fund that invests in early-stage, technology companies in India. In April, it had invested in diabetes management app BeatO. It has also backed photography platform Flixstock and lending firm LoanSimple.
Deals in the sector
A number of education-focused startups have garnered considerable investor interest in the last six months.

Last week, Chrysalis, an education services provider operated by EZ Vidya Pvt. Ltd, raised fresh capital from impact investors Menterra Venture Advisors and The Artha Initiative, which is associated with Switzerland-based Rianta Capital.
In May. Smartivity Labs Pvt. Ltd, which designs toys and learning projects for kids, raised $2 million (Rs 13 crore) led by an individual investor.
In April, Reliance Industries Ltd (RIL) said it will invest $180 million (Rs 1,175 crore) in ed-tech startup Embibe.

Kriger Campus, IndigoLearn, Buddy4Study, Callido Learning, and Toppr were the other ed-tech startups that secured funding in the past few months this year.
---