3D printers are now producing parts for water treatment plants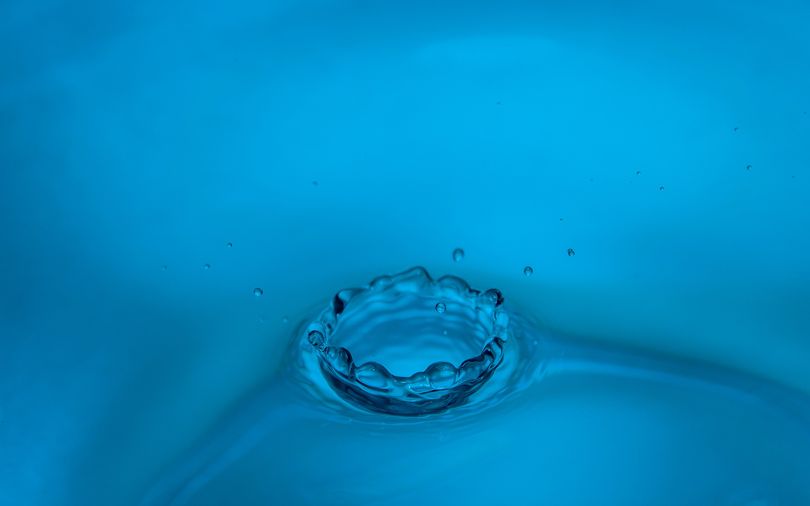 A water technology startup in Singapore has built a 3D-printing facility for manufacturing membranes used in water filtration.
Nanyang Technological University, Singapore (NTU Singapore) said in a statement that the plant is supported by the Singapore Economic Development Board and developed by Nano Sun,
Nano Sun was founded in 2013 by NTU Associate Professor Darren Sun, a scientist working in the fields of materials science, water chemistry and advanced manufacturing.

The startup 3D-prints nanofibres in millions to layer them on top of one another, compressing them into a thin membrane. These membranes can be used as filters to replace the conventional ones that use acids to make the filter membranes, the statement said.
The new membrane is said to be extra resistant to breakage and biofouling, with reduced maintenance requirement and greater cost efficiencies.
"Now that our technology has been validated, we need to able to provide the most cost-effective solution for our next phase of growth," said Wong Ann Chai, managing director and co-founder of Nano Sun. "The international market demand for industrial wastewater treatment is going strong since most countries do not want to pollute their scarce surface water and underground water resources."

The product's early customers include two unnamed semiconductor multinationals in Singapore and a new municipal wastewater treatment plant in China.
3D-printing has been gathering steam as companies across sectors have been experimenting with the technology.
Last month, researchers at the Newcastle University in UK came up with a unique way to 3D-print a cornea using human cells.

---