PolicyBazaar bags $27.7 mn in co-investment as part of Series F round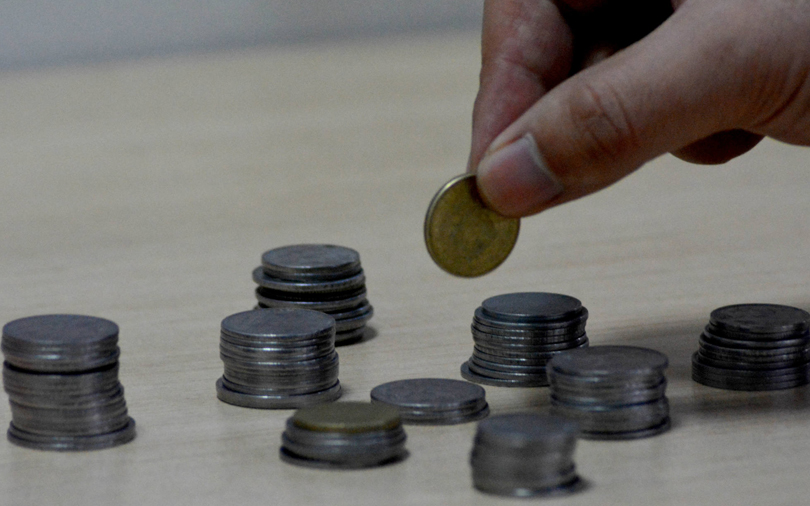 Info Edge (India) Ltd and Temasek, existing investors in online insurance selling platform PolicyBazaar, have co-invested $27.7 million into the company, which is likely part of the $200 million funding round it raised last month.
In a regulatory filing with the stock exchange, the parent of jobs portal Naukri.com disclosed that it made this joint investment with the Singapore government's sovereign investment arm through a special purpose vehicle in exchange for a 3.5% stake. Info Edge and Temasek each invested $13.86 (Rs 95.3 crore).
The funding round valued PolicyBazaar at about $1 billion, catapulting the firm into the haloed unicorn club—an industry term for startups valued at $1 billion or more.

As a result of this investment, Makesense Technologies Ltd, the SPV which facilitated the joint investment between Temasek and Info Edge, will hold a total of 19.92% stake in ETechAces Marketing & Consulting Pvt. Ltd, the parent entity of PolicyBazaar and lending marketplace PaisaBazaar.com
Last month, PolicyBazaar secured $200 million (Rs 1,360 crore) in a Series F funding round. At the time of the announcement, the company said that Japanese internet conglomerate SoftBank had led the round along with the participation of Info Edge. Citing company sources, TechCircle had reported that existing investors Temasek, Premji Invest and Tiger Global Management had also put in money.
In a separate regulatory disclosure, Info Edge stated that it and SoftBank had invested $45 million each into the venture for a total stake of 8.93%. Diphda Internet Services, the SPV which facilitated the investment, holds about 8.93% stake in ETechAces Marketing & Consulting Pvt. Ltd.

PolicyBazaar is yet to disclose the complete investor mix and the exact size of the investment in the round.
In a recent interaction with TechCircle, PolicyBazaar's co-founder Yashish Dahiya said that his firm will use the capital from this round to bankroll its new healthcare venture and its online loan and credit cards marketplace PaisaBazaar.
PolicyBazaar, which is perhaps the top funded player in the online insurance and lending space, is also exploring an initial share sale in India and the US. Late last year, it had met merchant bankers for a proposed $1.5-2 billion (Rs 9,660-12,900 crore) IPO, VCCircle reported at the time.

Founded in 2008 by Dahiya and Alok Bansal, PolicyBazaar has raised capital across at least five rounds. Its early backers were Info Edge, Intel Capital and Inventus Capital, according to VCCEdge, the data research platform of News Corp VCCircle. It also counts Steadview Capital, ABG Capital and Ribbit Capital among its investors.
It offers various financial products, including insurance policies and loans, and helps consumers select a scheme based on an analysis of products, price, quality and key benefits.
PaisaBazaar was set up in 2014 and was en route to clock Rs 400 crore in revenue, Dahiya had said at the time of it Series E fundraise. He had also said that the company had plans to launch overseas operations, with West Asia, and more specifically Dubai, likely to be its first port of call.

The Info Edge filing also said that PolicyBazaar clocked Rs 358.27 crore in revenue for the financial year through March 2018. This is up from Rs 212.87 crore for 2016-17 and Rs 109.54 crore the year before.
The filing didn't disclose the profit or loss numbers. According to VCCEdge, PolicyBazaar had swung a net profit of Rs 75.8 crore for 2016-17 from a loss of Rs 79.5 crore the year before.
---