Why most Indian blockchain developers may be forced to hunt for jobs abroad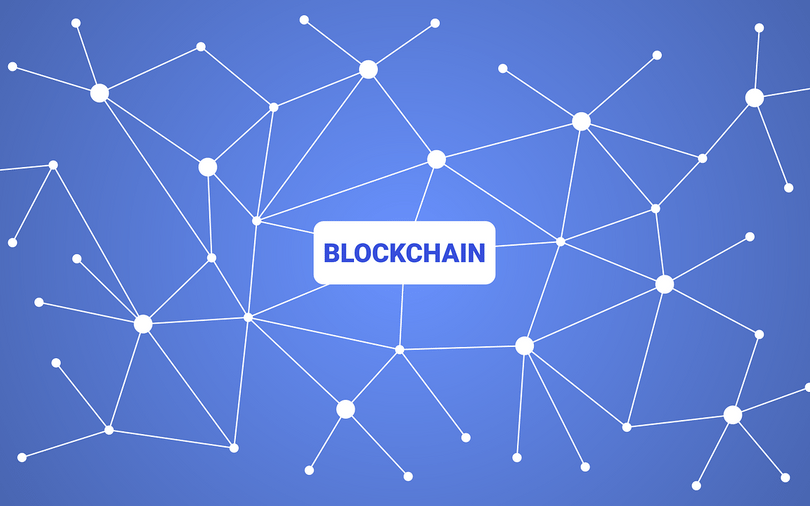 Eight out of every 10 blockchain developers in India will be forced to move abroad or work exclusively on foreign projects if the government does not adopt a comprehensive regulatory framework soon, according to a survey.
Blockchain community Incrypt conducted a survey of 100 stakeholders over a period of six months to understand how the current regulatory climate is affecting development activity and entrepreneurship with regard to blockchain in India.
The findings of the survey, which were published by The Economic Times, show that the delay in setting up a concrete framework for the digital ledger technology has resulted in Indians losing out on jobs, a drag in capital infusion, lack of innovation for local problems, brain drain, and setbacks to global positioning.

The report pointed out that government's lack of initiative on the framework has already forced many blockchain developers and startups to shift their businesses to countries such as Singapore, Dubai, Estonia and Switzerland which offer tax incentives and e-residency.
"Blockchain projects are creating new job categories, leading to hiring more full-stack, front-end and back-end engineers globally," Incrypt founder Nitin Sharma was quoted as saying. "At a time when IT services industry is losing jobs, India needs to move fast in putting in place appropriate regulations to manage risks and attract global investment in blockchain."
The government has been skeptical about cryptocurrencies, the most prominent application of blockchain technology.

Reserve Bank of India had issued a circular in April to all banks and financial institutions banning them from providing any service to entities that deal with cryptocurrencies. This included transfer or receipt of money in accounts relating to purchase or sale of virtual currencies.
This came as a setback to blockchain entrepreneurs, developers, and exchanges in India, especially after Supreme Court earlier this month refused to stay the ban.
TechCircle reported that many cryptocurrency firms were looking for a workaround, including shifting base to another country.

While cryptocurrencies have been under fire, the government has been more welcoming of the underlying blockchain technology.
The government's policy think-tank Niti Aayog is reportedly set to launch a massive blockchain project for various use-cases.
In addition, Niti Aayog has separately been working on building the country's largest blockchain network called IndiaChain with a view to reduce fraud and increase transparency in the system.

According to the report, India is lagging behind in terms of funding for blockchain startups, with a minuscule $5.3 million raised in the last two years versus $2 billion invested in blockchain equity deals globally.
---