Baidu's blockchain-based photo app to reward users with tokens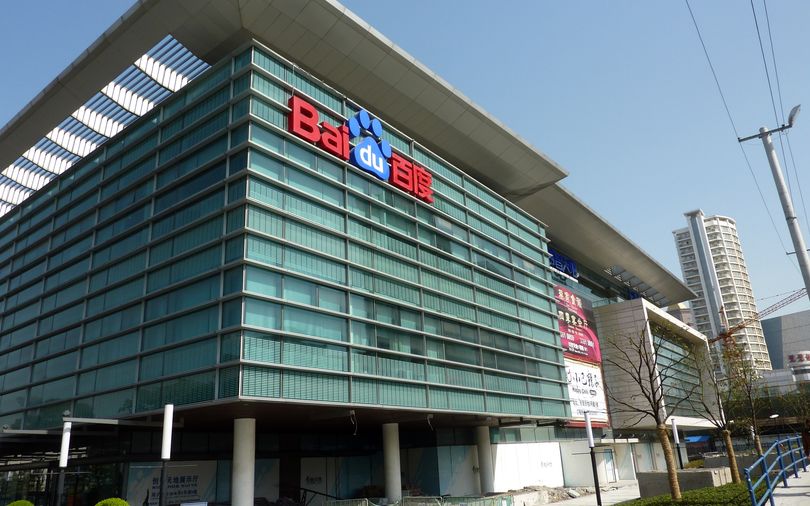 Chinese internet giant Baidu has launched a proprietary token in a bid to attract users to its new blockchain-based photo validation and sharing service, reports CoinDesk.
The photo-sharing platform called Totem is now live and features a dedicated token called Totem Point.
It is the first blockchain application to be released on Baidu's private XuperChain network.

Baidu will reportedly generate 4 billion Totem tokens yearly with an annual inflation rate of 4.5% to encourage individuals and institutions to upload original photographs.
The report stated that the quantity of tokens awarded will depend on the validation process, including the quantity and quality of images submitted by a user.
It is not yet clear whether Totem tokens can be exchanged for cash or cryptocurrencies. There is no clarity on use-cases either, though Baidu has said that the tokens could eventually be used across many different applications that are built on the XuperChain network.

Baidu first announced its Totem initiative in April but made no mention of a token.
The company said that Totem is a distributed platform that creates a traceable chain of tamper-proof data to protect photo sharers' intellectual property.
When a user uploads an original image through the application, the blockchain's participants, such as invited third-party photo stock agents and copyright protection organisations, go on to validate the originality of the images.

If approved, the nodes timestamp the images' critical information and store it on Baidu's blockchain, thereby producing verifiable data that could be significant in the event of a subsequent copyright dispute.
According to the report, Baidu is aiming to expand the blockchain rights protection system and include various types of digital media assets such as videos to its platform.
Earlier this year, imaging company Eastman Kodak Co tied up with a London-headquartered blockchain development firm to launch its own photo-centric cryptocurrency, KodakCoin.

The partnership with Wenn Digital for KodakCoin is part of a broader initiative called KodakOne, an image rights management platform that aims to empower photographers and agencies to take greater control of their work.
---