Ed-tech startup Byju's acquires Math Adventures to develop K3 product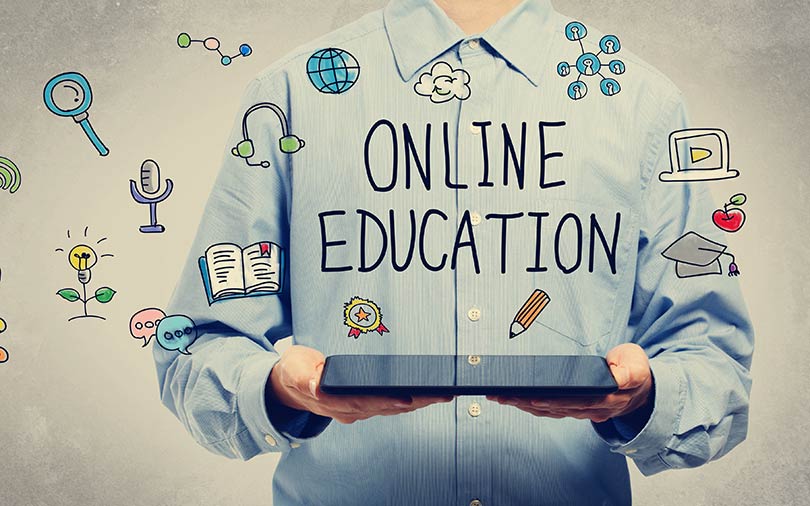 Bengaluru-based Think and Learn Pvt. Ltd, which operates digital ed-tech venture Byju's, has bought math learning platform Math Adventures for an undisclosed sum, a top company executive told TechCircle.
The acquisition will help Byju's develop its K3 or preschool product, Byju Raveendran, founder and chief executive of the venture, stated in an e-mailed statement.
As part of the transaction, the team at Math Adventures will become part of the content and research and development team at Byju's, Raveendran said.

"The founder comes with a strong Math background and also research and development background in Math activities," he added.
The development was first reported by The Economic Times.
The acquisition of Math Adventures would mark Byju's fourth such deal in a span of two years. In 2017, it bought Pearson-owned Tutorvista and Edurite as part of a single deal.

In January 2017, it had acquired Bengaluru-based learning guidance tool and student profile-builder Vidyartha for an undisclosed amount.
Math Adventures
Math Adventures Learning Solutions Private Limited was founded in 2012 and incorporated in 2015 by husband-wife duo Vidya Jayaraman and Ashok Nair. The three-year-old venture offers math-content for K-12 (kindergarten to 12th grade) using a combination of short videos and an activity-based approach involving workbooks and tablets.

As per information available on its website, Math Adventures partners with schools, who inculcate their math programme throughout the academic year, with one class set aside each week. The teachers decide the concept that needs to be taken up each week which is aligned to their lesson plan. Teachers in each school will have complete flexibility to devise their own independent plan. Besides providing the content, it also offers facilitators who will work with the teachers in the class.
A chemical engineer from NIT Suratkal, Jayaraman has earlier worked with companies such as ThyssenKrupp, Supreme Petrochem and Toyo Engineering India Pvt Ltd. Co-founder Nair, who joined the venture in 2016, is a mechanical engineer and an MBA. In his earlier professional stints, he has worked at Lenovo and Intel among other companies.
Byju's

One of the most well-funded ed-tech startups in India, the Bengaluru-based firm has raised close to about $345 million till date through a mix of equity and debt, as per data available with VCCEdge, the data and research platform of News Corp VCCircle.
Its investors include Tencent, the Chan Zuckerberg Initiative (of Facebook founder Mark Zuckerberg and his wife Dr Priscilla Chan), Belgian family office Verlinvest and the World Bank's private sector arm, the International Finance Corporation, among others.
The venture originally started off as a coaching platform for competitive entrance exams like IIT-JEE, CAT, UPSC, GMAT, GRE, Engineering/Medical and for students studying in classes 6-12. Later, it launched content for students from classes 4 to 5 last year, helping them further accelerate their growth. The acquisition of Math Adventures will help Byju's launch an app for students in class 1-3 by the end of this year.

In a conversation with TechCircle in March this year, Raveendran said that the company was also eyeing international markets.
The Byju's app has more than 20 million downloads and 1.26 million paid subscribers. The company claims that it adds more than 1.5 million students every month to its overall customer base.
Last month, Byju's announced that it had turned profitable and said that it posted revenue of more than Rs 100 crore in May this year.

In an earlier interview with TechCircle this year, Raveendran had said that Byju's was eyeing Rs 1,200 crore in revenue in 2018-19. He had said the company might break even in 2017-18 after recording a loss of Rs 59 crore in the previous financial year.
He added that Byju's might close 2017-18with revenue of Rs 510-540 crore.
It posted revenue of Rs 45 crore in 2014-15, Rs 110 crore in 2015-16, and Rs 240 crore in 2016-17.
---