Industrial IoT startup Infinite Uptime bags Series A funds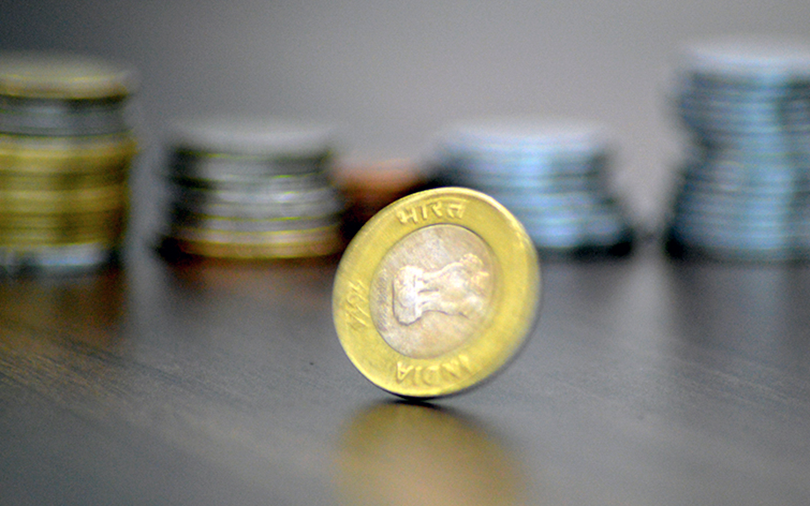 Pune-based industrial Internet of Things (IoT) startup Infinite Uptime has raised $5 million (Rs 34.5 crore) in a Series A funding round from a clutch of venture capital and private equity firms, a company statement said.
VC firm Mayfield Fund invested $1.37 million; IL&FS, the PE arm of Infrastructure Leasing and Financial Services Group put in $2 million; early-stage VC firm GSR Ventures invested $1.37 million; and GiTV put in $260,000 as a strategic investment, the statement added.
"Lack of a scalable way to connect and analyse data coming from mechanical machinery and connecting it to the industrial ecosystem has been a common problem across the industry. This has resulted in unanticipated breakdowns in spite of a large number of initiatives in machine digitization. According to an estimate, a lack of scalable predictive analytics for mechanical systems results in 70% of breakdown as compared to other causes such as thermal, hydraulic or electrical," Raunak Bhinge, founder and managing director of Infinite Uptime, said in the statement.

The startup was founded in 2015 by Bhinge, an alumnus of IIT-Madras and University of California.
Infinite Uptime provides its solutions to the engineering and process industry, where it primarily focusses on preventing production losses incurred due to machine breakdown. The company develops its own smart sensors, which through a dashboard allows customers to run high-frequency data analytics, which prevents failures in machinery.
"Our solution is a combination of a unique smart sensor system and edge computing that gathers all the required mechanical data from the machine where it is installed, analyses it from various aspects at the edge and provides information critical to predictive maintenance of the machine helping save a good amount of downtime, thereby improving productivity," Bhinge explained.

The company offers its solutions in the automotive, textile, processing, power, steel, defence, cement and many other industrial segments. Godrej, Siemens, Asahi in Japan, the Tata Group, Kalyani Group, the TVS group, and Vitro in Mexico are some of its clients.
Headquartered in Pune, Infinite Uptime has support teams in Chennai, Bengaluru, Ahmedabad and Delhi NCR.
---