NestAway strengthens top deck, hires new CFO and VP of tech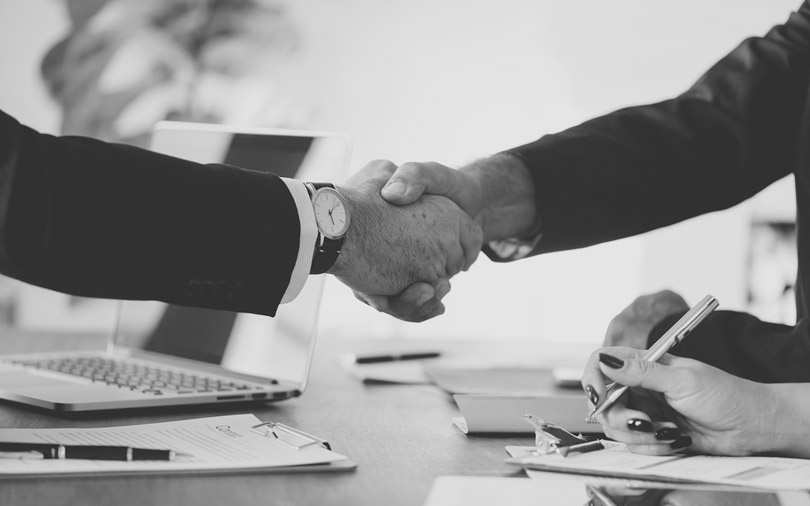 Bengaluru-based online home rental startup NestAway Technologies Pvt. Ltd has appointed former Amazon executive Sandeep Daga as its chief financial officer and former RBS technical lead Ravindra Singh Rawat as vice president of technology, a company statement said.
Prior to NestAway, Daga led the finance function for Amazon India's food and retail business since October 2015. He has also previously worked with Reliance Retail Ltd, Lifestyle International, ITC Ltd and Larsen and Toubro.
"I am delighted to welcome Sandeep to NestAway and truly believe that his experience and expertise in complex consumer-facing business shall not only accelerate our current growth but also enable us to explore the entire gamut of financial services around the real estate market," Amarendra Sahu, chief executive of NestAway Technologies, said.

An alumnus of IIT Kharagpur, Rawat earlier held stints at Zaloni, Xebia, RBS, and Globallogic. At NestAway, he will oversee the brand's data platform and will scale its products.
"It is a very exciting opportunity to solve a real problem that all of us have faced when we started our careers. Our vision is to use data and algorithms to solve problems in the rental marketplace and drive data-driven decision making similar to other domains," Rawat said in the statement.
NestAway, which is one of the most funded players in the home rental space, was founded by Sahu along with Deepak Dhar, Smruti Parida and Jitendra Jagadev in January 2015. It turns 'for-rent' apartments into managed, fully-furnished houses and provides them to pre-verified tenants.

The firm, which initially targeted single working professionals, has expanded its services to families. Currently, the company offers both shared and private rooms for individuals as well as properties suited for families.
In its most recent fundraising round, NestAway secured $51 million in a Series D round of investment led by Goldman Sachs and UC-RNT Fund in March this year.
In 2016, the home rental startup raised $30 million (around 200 crore) in a Series C round led by Tiger Global, Russian billionaire Yuri Milner and IDG Ventures India.

In an interaction with VCCircle in November last year, co-founder Dhar told VCCircle that the company was eyeing profitability by 2020.
In May last year, NestAway acquired rival Zenify.in to expand its offerings for families.
The startup currently operates in 10 cities in India. It competes with peer-to-peer (P2P) property listing portal NoBroker, branded and managed paying guest accommodation provider Zolostays and co-living space provider StayAbode.

---