Emotion recognition startup Entropik raises pre-Series A funding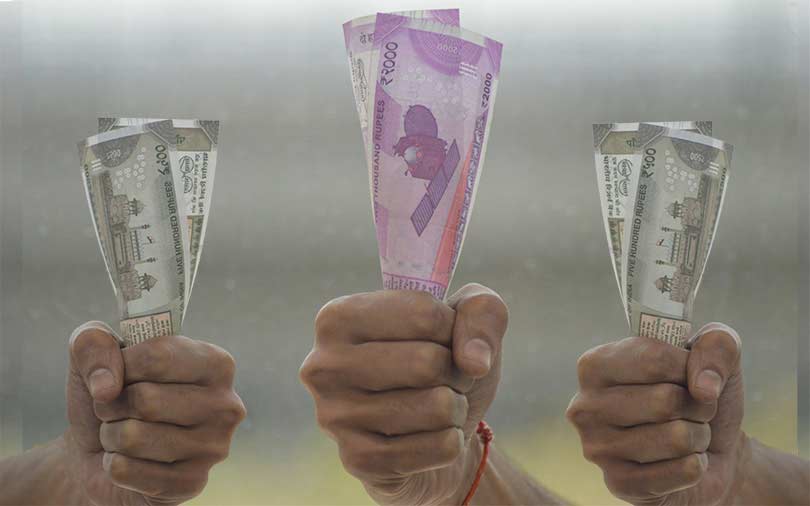 Entropik Tech, which offers a software-as-a-service platform that recognises emotions to help companies understand consumer behaviour, has raised $1.1 million (around Rs 7.6 crore at current exchange rates) in a pre-Series A round of funding led by Bharat Innovation Fund.
The startup said in a statement that IDFC-Parampara Capital, Arthavida Ventures and Jitendra Gupta, managing director of digital payments firm PayU, had also participated in the round as did unnamed existing investors.
Entropik said the fresh capital will help scale its artificial intelligence-based platform, Affect Lab 2.0, and launch more products apart from expanding its global footprint.

Founded in 2016 and operated by Entropik Technologies Pvt. Ltd, Entropik uses brain mapping, facial coding and eye tracking to understand a consumer's cognitive and emotional responses.
"Our online SaaS platform Affect Lab 2.0 enables brands to measure subconscious emotional responses to their offerings and create resonance with their consumers," said Entropik founder and chief executive officer Ranjan Kumar.
Entropik has a 20-member team that claims to serve more than 50 clients spread across industries such as retail, market research and FMCG, among others. Clients such as ITC, Myntra and HDFC Bank use the platform's insights to optimise advertisements, products and user experiences.

Kumar said the fresh investment would enable the Bengaluru-based firm to provide chatbots and sentiment analysis, apart from other innovations.
Kumar previously worked with CitrusPay, ITC, ONGC Ltd and co-founded a startup called Red Castle.
In November 2016, Entropik had raised seed funding from Dileep Bhatt, president of downstream operations at JSW Steel Ltd, and Milind Chaudhary, director of Sea Global Services Pvt. Ltd.

Investors
Bharat Innovation Fund is part of Indian Institute of Management (IIM) Ahmedabad's incubator Centre for Innovation, Incubation and Entrepreneurship (CIIE).
The investment in Entropik marks its first bet.

Last week, Bharat Innovation Fund announced the first close of its $100-million venture fund that focuses on early-stage deep-tech investments.
The fund will support innovations in healthcare, agriculture, energy, fin-tech, digital and other emerging sectors. It will invest at the pre-Series A and Series A stages.
IDFC Alternatives, the private equity arm of IDFC group, had last year partnered with venture capital firm Parampara Capital to launch an early-stage fund targeting innovative startups.

The Rs 100 crore fund, IDFC Parampara Early Stage Opportunities Fund – Series I, seeks to make Series A investments in companies across sectors where technology, intellectual property and innovation are primary differentiators.
---