This 3D body scanner reveals more than just your weight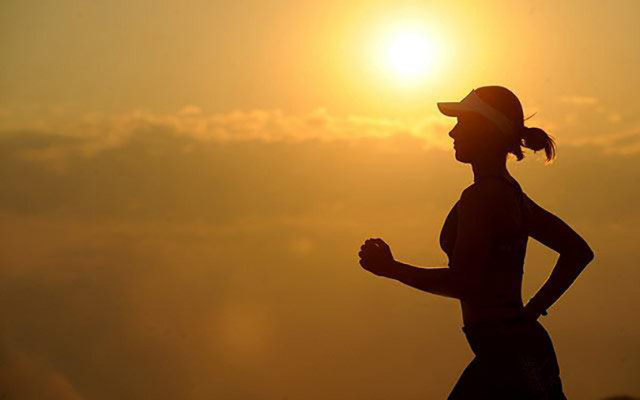 An American startup has begun shipping a full-length mirror lined with 3D cameras that captures 360-degree images of your body and evaluates the shape you're in, according to media reports.
Naked 3D Fitness Tracker, built by California-based Naked Labs, is designed for home users.
It consists of two parts - a scale that houses sensors and a computers, and a weighing scale that spins a person around so the stationary mirror can capture a body scan in 15 seconds. The mirror is WiFi- and Bluetooth-enabled and is powered by an Intel processor and 4GB RAM.

The scanner then reveals information about body fat percentage, lean mass, fat mass, circumferences, side-by-side comparisons with earlier scans and graphs showcasing historical data as well.
According to Naked Labs, the products enables people to see themselves in an objective manner, revealing their diet, exercise patterns and other daily body-related decisions.
The images taken through the mirror are converted into a format that can directly previewed on a user's phone from the device, without being uploaded to the cloud.

Naked Labs says the 3D scanner relies on Intel's RealSense cameras, which results in the output looking more like a Transportation Security Administration (TSA) body scan image - used at US airports - rather than a 3D avatar.
The company had starting accepting pre-orders for the device, which costs $1,395 (around Rs 95,000 at current exchange rates), last year.
Naked Labs was started in 2015 by Farhad Farahbakhshian, a former electrical engineer and certified spin instructor.

TechCrunch reported on Wednesday that Naked Labs had raised $14 million in its Series A round of funding from investors including Lumia Capital, Venture 51 and NEA.
---