JPMorgan, IIM Ahmedabad's incubator tie up to back fintech startups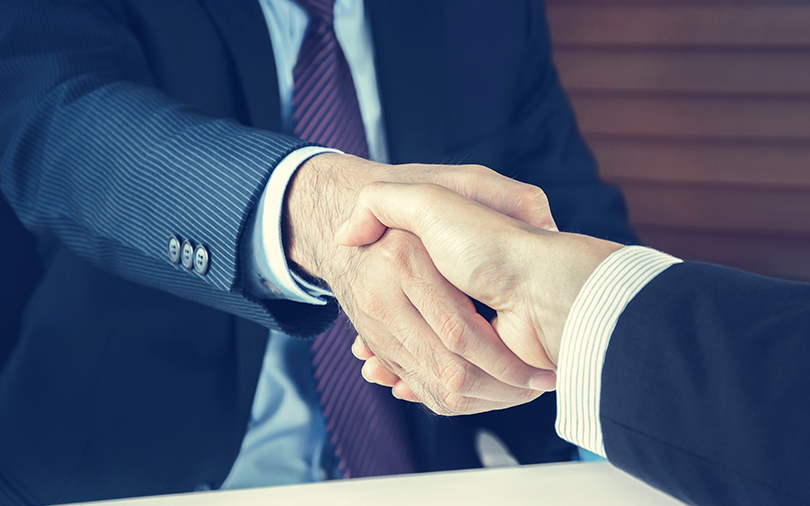 US investment bank JPMorgan has partnered IIM-Ahmedabad's Centre for Innovation Incubation and Entrepreneurship (CIIE) to launch a $9.5 million (Rs 65 crore) Financial Inclusion Lab to support early-stage fin-tech startups in India, a press statement said.
The initiative aims to bring to scale startups focused on helping the Indian lower and middle income (LMI) segment that earns $2-10 (Rs 137-687) a day, the statement added.
The programme will focus on startups that enable access and use of financial products and services such as savings, credit and insurance for LMI households.

The Lab will host a series of accelerator programmes which will support leading ideas with startup capital, market access, technical assistance, mentoring and sector expertise. Fin-tech entrepreneurs are now being invited to apply to join the Lab.
The Lab will also take insights from financial inclusion consulting firm MicroSave and CIIE on where and how fin-tech startups can help the LMI segment, the press statement said.
The Lab is part of CIIE's Bharat Inclusion Initiative (BII), launched in May to mentor startups over the next three to four years across areas such as financial inclusion, livelihood, education and healthcare, the statement said.

JPMorgan will provide $7 million (Rs 48 crore) over the next four years towards the Lab. This would be the largest philanthropic commitment by JPMorgan outside the U.S.
Michael & Susan Dell Foundation and Bill & Melinda Gates Foundation are also supporting the Lab as part of their overall commitment to BII.
BII was launched as a $25 million (Rs 169 crore) initiative to back social-impact startups looking to harness the next half billion Indians coming onto the internet. The project had received an initial pledge of $12.5 million from the Bill and Melinda Gates Foundation, the Michael and Susan Dell Foundation, Omidyar Network and Tata Trusts.

Centre for Innovation Incubation and Entrepreneurship
The CIIE was founded to support entrepreneurs and turn business ideas into viable models. It partners industry experts, mentors, corporates, the IIM-Ahmedabad community and investors to help incubate early-stage startups. It has backed a number of accelerator programmes and seed funds in India since 2008.
In 2013, CIIE had launched a clean-tech venture fund—Infuse Ventures.

---