Virtual assistant provider Wishup raises pre-Series A funding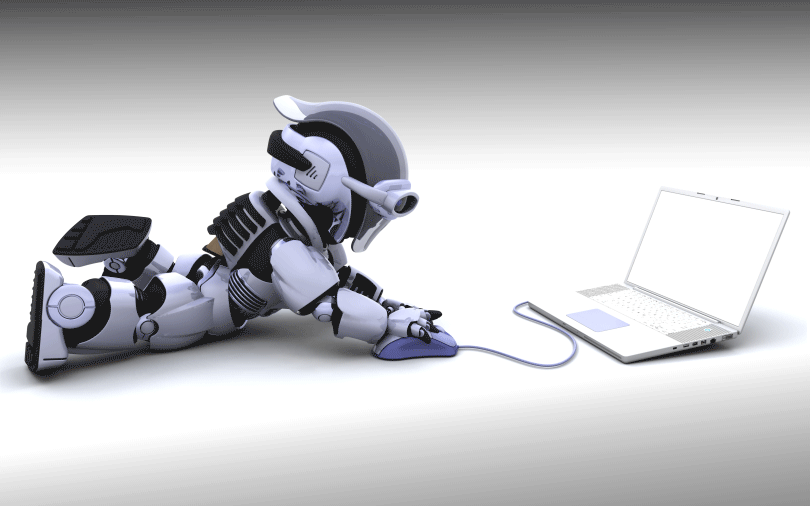 Delhi-based Wishup, which offers chat-based task management services, has raised an undisclosed amount in a pre-Series A funding round led by Inflection Point Ventures (IPV), a company statement said.
The firm will use the capital for business development, marketing and to build technology teams, Neelesh Rangwani, co-founder of Wishup, said the statement.
Wishup connects businesses to virtual assistants that provide a range of services including executive assistant, lead management, customer support, secondary research, database building, sales excellence and digital marketing. The company targets self-employed professionals, small and medium businesses, and startups.

Run by Wishup Technology Pvt. Ltd, the startup was founded in July 2015 by IIT alumni Rangwani and Vivek Gupta.
The startup filters, manages, and trains remote employees. It charges professionals a periodic subscription and allows clients to customise the number of hours they wish to use the service for.
"We believe that the future of work is remote. We already see people working from Bali for organisations based in the US. Over the next few years, we want to develop Wishup into a platform where you can get remote employees for various functions with a click of a button," Rangwani said.

The company had secured a seed round in March 2016 from 500 Startups, former Rocket Internet managing director Mato Peric and TracxnLabs.
On behalf of IPV, the investment round was driven by co-founders Vinay Bansal and Sumeet Kapur, who were former chief financial officers of Wildcraft and Nearbuy.com, respectively.
"People want to use their time meaningfully on key objectives and projects, and for that to happen, it's important that they delegate the daily and tributary tasks to someone else. With Wishup, this service almost costs one-fourth of the cost of a full-time employee, so it opens up to a much larger population than just CXOs and large business owners," Kapur said.

IPV is a sub-initiative of CXO Genie, a community of CFOs and senior finance professionals. It's a by-invitation-only member network connecting the investor community with startups. IPV was founded in 2017 by nine CFOs and finance professionals comprising Bansal, Kapur, Dipanjan Basu (CFO, Myntra), Mitesh Shah (CFO, BookMyShow), Ananya Tripathi (M&A head, Myntra), Ankur Mittal (founder, Training The Street), Ashneer Grover (former CFO, Grofers), Sathya Pramod (former CFO, Tally) and Adarsh Dikshith (CFO, JDA Asia Pacific).
---