Hyperlocal delivery startup DailyNinja acquires 4amShop to expand ops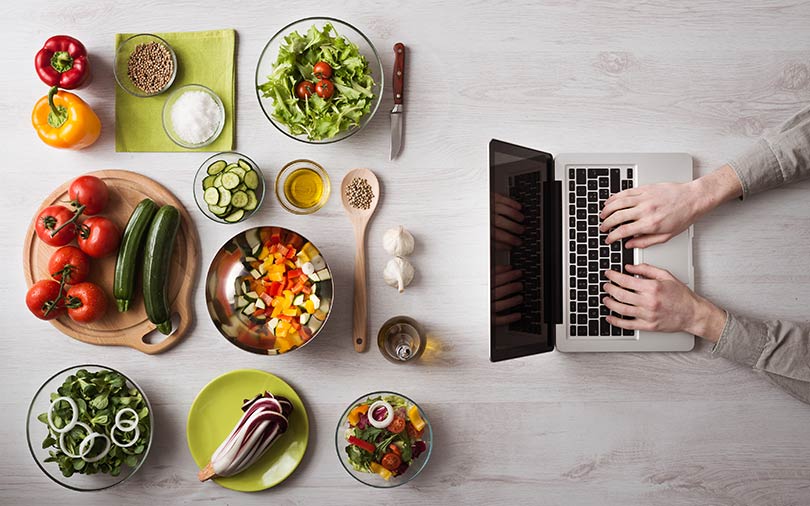 Hyperlocal delivery startup DailyNinja, operated by DailyNinja Delivery Services Pvt. Ltd, has acquired Hyderabad-based 4amShop in an all-cash deal, a company statement said.
The financial details of the deal were not disclosed. With this transaction, DailyNinja can now further expand its business in Hyderabad, the statement added.
"The two companies—DailyNinja and 4amShop—believed in the same values and both are dedicated to giving our customers the most convenient experience," said Anurag Gupta, co-founder of DailyNinja.

DailyNinja
The startup runs a grocery and milk delivery service. It operates both a marketplace and inventory-led model and earns revenue from subscriptions. DailyNinja was founded by BITS Pilani graduates Gupta and Sagar Yarnalkar in July 2015, who both previously co-founded a mobile services firm Appspire Technologies.
The startup last raised funding in June this year. It secured $3 million (around Rs 20 crore) in a Series A funding round led by new investor Saama Capital. Existing investor Sequoia Capital had also put in money.

Besides Bengaluru, DailyNinja delivers in Hyderabad as well, where it launched operations only a couple of months ago. It currently delivers to 30,000 households a day across both cities, of which 3,500 orders are made in Hyderabad, the statement said.
4amshop
Founded by Shobanbabu Bhukya, 4amshop has been in the delivery space since 2016 and, like DailyNinja, delivers household essentials with milk and groceries being the major products.

4amshop does 2,000 orders a day across Hyderabad.
"Our users will benefit from DailyNinja's customer offering and operational excellence. This acquisition also validates the belief we had in our model when we started 4amshop with an exit for us to take pride in," founder Bhukya said in the statement.
The startup had earlier raised Rs 1 crore from various Hyderabad-based high net worth individuals (HNI) investors.

Deals in the space
Startups that offer grocery and milk as well as hyperlocal delivery services have caught investor interest in the past few months.
Last week, online food delivery startup Swiggy acquired Mumbai-based Scootsy Logistics Pvt. Ltd, which delivers food, fashion apparel and accessories, home décor, and more.

In February, Bengaluru-based subscription-based milk and daily essentials delivery startup Doodhwala raised $2.2 million (Rs 14.27 crore) from impact venture fund Omnivore.
In January, Gurugram-based micro-delivery grocery startup Milkbasket raised $3 million (around Rs 19 crore) from Unilever Ventures, the investment arm of FMCG major Unilever. The company's existing investors also participated in this round.
Besides startups, e-commerce majors Amazon India and Flipkart too run hyperlocal grocery delivery services. In May this year, Amazon India rebranded its grocery delivery service from 'Amazon Now' to Prime Now. The new iteration also included two-hour delivery of perishable items and the introduction of home and kitchen products. The service is available in Bengaluru, Delhi, Mumbai and Hyderabad.

Rival Flipkart is yet to officially launch its own online grocery service. It had announced a soft launch of the service called 'Supermart' in November 2017.
---