Self-drive car rental startup Revv gets funding from Hyundai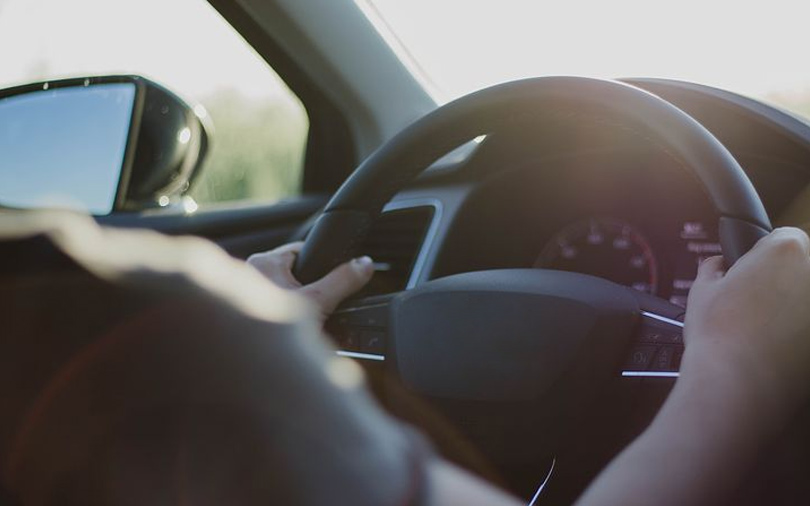 Hyundai Motor Company has invested in Indian self-drive car rental startup Revv, joining a raft of global carmakers backing new tech-enabled ventures that are transforming the auto industry worldwide.
The strategic investment will enable both Hyundai Motor and Revv to build competency and the technology necessary for leading the future mobility market in India, the two companies said in a statement. They didn't disclose financial details.
South Korea's largest automaker joins US-based Ford Motor Co. and India's Mahindra & Mahindra Ltd in investing in an Indian self-drive car rental company; Ford and Mahindra have backed Zoomcar. Elsewhere, Japan's Toyota Motor has backed Southeast Asian ride-hailing startup Grab and US-based Uber Technologies Inc. while American auto giant General Motors has invested in Uber rival Lyft. Volkswagen, Europe's largest carmaker, has invested in Israeli ride-hailing startup Gett.

The global automakers' growing investments in ride-hailing and self-drive car rental companies indicate how these new businesses are changing the auto industry's long-standing business model of individual vehicle ownership to shared mobility services.
Hyundai and Revv said in their statement that the market for shared vehicles in India is growing rapidly, from $900 million in 2016 to $1.5 billion in 2018, and is projected to expand to $2 billion by 2020. They added that the number of shared cars in India is projected to grow to 50,000 by 2020 and 150,000 by 2022 from 15,000 currently.
Hyundai, the only automotive company among Revv's investors, said it will explore ways to support the Indian company's car sharing service, including the supply of car sharing products, the development of new mobility service platforms and product marketing. Hyundai is the second-largest carmaker in India by local sales, behind Maruti Suzuki India Ltd. It is also the country's biggest car exporter.

"We will invest and form partnerships in various fields, developing a prominent mobility system in the world," said Youngcho Chi, chief innovation officer of Hyundai Motor Group.
Delhi-based Revv, run by PrimeMover Technologies Pvt. Ltd, was founded by former McKinsey executives Anupam Agarwal and Karan Jain in 2015.
Jain separately told TechCircle that Hyundai's investment was part of Revv's Series B funding round and that the company's existing investors had also participated in the round. He declined to give any details.

The company had raised $9 million (Rs 60.9 crore then) in debt and equity as part of a Series A round led by Edelweiss Private Equity in December 2016. It had previously raised angel investment from a couple of McKinsey executives and Ananth Narayanan, CEO at Myntra.
Agarwal said in the statement the mobility industry is going through a "dramatic shift" globally, with the bulk of the innovation still to come. "We want to be at the forefront of creating innovative solutions that can meaningfully shape this shift, and Hyundai Motor will play a crucial part in this mission," he said.
Update: Revv said in a statement on 23 August that it had raised Rs 100 crore ($14.3 million) in the Series B round led by Hyundai. Existing investors Edelweiss and Beenext also participated in the round while Dream Incubator, Sunjay Kapoor of Sona BLW and Telama Investment came in as new investors.

---