Recommerce platform InstaCash bags fresh capital from Singapore-based CompAsia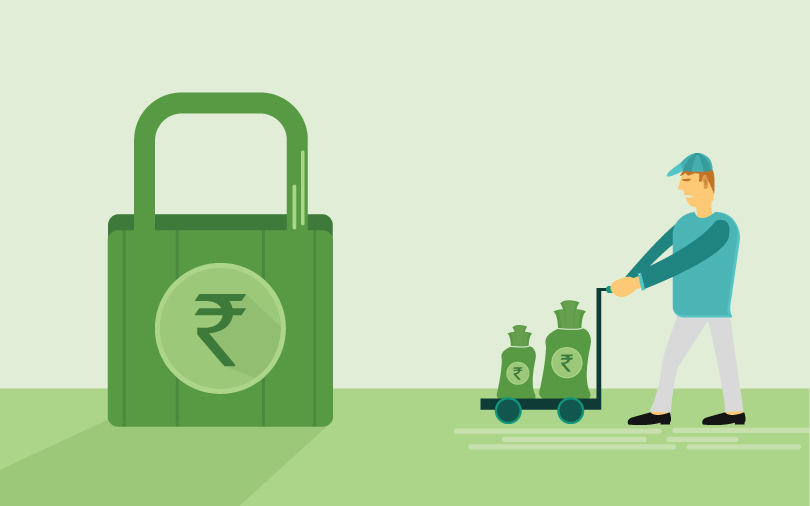 Jaipur-based recommerce platform InstaCash has raised an undisclosed sum in fresh funding from Singapore-based CompAsia, an information technology refurbishment firm, a company statement said.
The company will use the capital to scale its business in India and expand its presence in international markets like Southeast Asia and East Asia, the statement added.
The startup, which runs a web portal and a mobile app, allows users to resell their used or old smartphones on its platform and offers home pick-up and instant payment facilities. The app can test an old phone's functionalities and provides a resale price via an intelligent algorithm.

InstaCash has also launched its app in Malaysia, where it operates in eight cities. The company is also present in 13 Indian cities.
"India being the second largest smartphone market, the investment in InstaCash gives CompAsia a footprint in the huge Indian smartphone market. In addition, we have recently launched the InstaCash app in Malaysia and will soon roll it out to the rest of the Southeast Asian markets, which will help us reach out to more customers," said Julius Lim, chief executive of CompAsia in the statement.
He added that the strategic investment will help CompAsia reach a target of selling 6 to 7 million devices by 2020, where InstaCash is likely to contribute 1 million devices to the supply chain.

InstaCash was founded in 2017 by Prateek Goel, an entrepreneur who has previously founded ventures such as ZeroWaste, an on-demand recommerce platform for electronics products; Teramatrix, an Internet of Things startup; and Codescape, an IT services firm.
Other deals in the space
The refurbished smartphone markets have seen a large number of players such as Togofogo, Yaantra.com, hyperXchange and Budli. The other competitors include listing and classifieds portals such as OLX and Quikr. GreenDust and Overcart exist in the broader space of refurbished electronic goods.

In June, refurbished electronics marketplace Cashify had raised $12 million (Rs 82.19 crore) in a Series C round led by Chinese alternative asset management firms CDH Investments and Morningside Group. Chinese re-commerce platform Aihuishou and existing investors Bessemer Ventures and Shunwei Capital.
Around the same time, Noida-based second-hand goods listing platform Zamroo raised seed funding from an unnamed Singapore-based angel investor.
---