Student housing marketplace University Living secures pre-Series A funding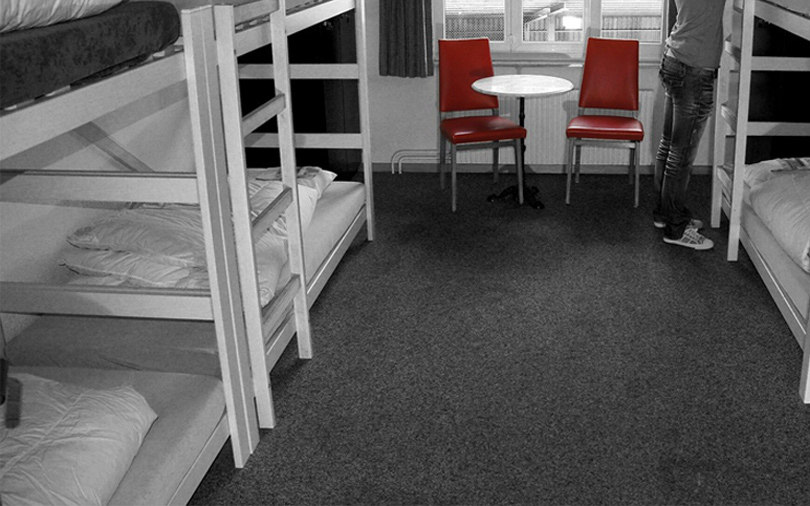 Delhi-based University Living, an online global student housing marketplace, has raised an undisclosed sum in a pre-Series A round led by Indian Angel Network (IAN) and LetsVenture, a statement said. LetsVenture is an online platform that connects Indian startups with seed and angel investors. With the funding, the firm aims for global expansion.
The lead investors include Ishan Singh, Bikky Khosla and Nitin Singhal. Others who participated in the round as part of the Indian Angel Network include Manipal Group and Sunil Kant Munjal, chairman of Hero Enterprise.
Started in 2015 by Saurabh Arora and Mayank Maheshwari, University Living is a global student housing marketplace offering 500,000 beds in more than 110 international cities in the UK, US, Europe, Australia, Singapore, and the United Arab Emirates (UAE).

With the recent fund-raising, the startup aims to expand its business globally.
"The upsurge of the middle classes in many countries has increased demand for higher education overseas. All our services are aimed towards helping students transition smoothly to a life abroad," said Arora, chief executive and co-founder of University Living.
The company also has a support team of experts who help students discover, compare, and book accommodations at no additional cost.

Indian Angel Network
IAN is the country's most prolific angel network. The sector-agnostic group has funded startups across 17 sectors in India and six other countries. IAN's portfolio includes startups such as WebEngage, Druva, Box8, Sapience Analytics, Wow Momos and Consure.
IAN's recent investments include tech-enabled fashion startup 6Degree and cold-chain-monitoring startup TagBox Solutions Pvt. Ltd.

Other deals in the space
Other startups offering student accommodation services have recently garnered investor interest.
Last November, Delhi-based student accommodation platform Stanza Living raised an undisclosed amount in its first institutional funding round led by Matrix Partners and Accel.

In March 2017, TurningIdeas Solutions-incubated student housing startup Your space had raised $500,000 in angel funding.
In December 2016, Campus Students Communities Pvt. Ltd, a Bengaluru-based startup providing student housing under the Campusville brand, had raised Series A funding from an institutional investor.
---