These Indian startups made it to Y Combinator's summer 2018 batch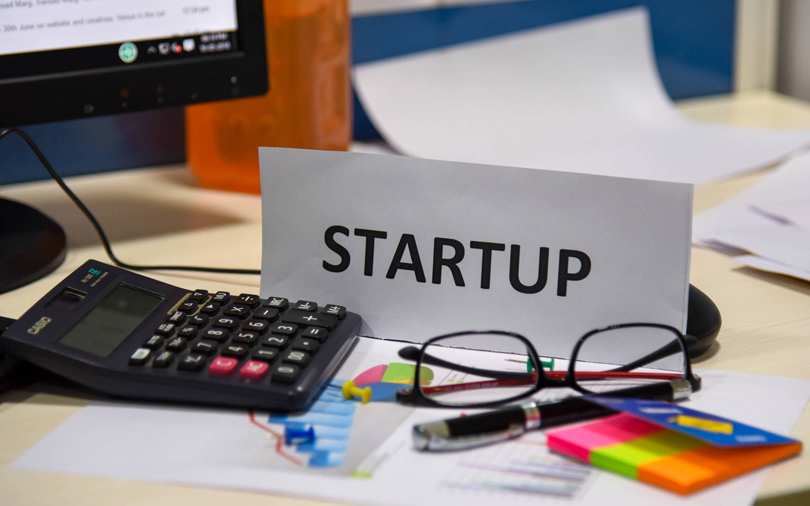 Four Indian startups were selected for the summer 2018 batch of US-based seed accelerator Y Combinator. Of the 132 startups selected across the globe, close to 30% were focused on the business-to-business software and services sector, while 28% companies were from the healthcare sector.
The accelerator, which runs a three-month bootcamp in the US, invests $120,000 for a 7% stake in the startups shortlisted for its programme, apart from organising a demo day and mentoring the companies. According to its blog, Y Combinator has funded 1,900 companies and 4,000 founders since its inception in 2005. The accelerator selects two batches each year for summer and winter programmes. In the Winter 2017 batch, which comprised 107 startups, eight were from India.
The accelerator began has been taking on board Indian startups since 2016. Some its recent investments in India-based startups include online marketplace for home rental services ZiffyHomes, Groww, an online platform that sells direct plans of mutual funds, trade finance firm Drip Capital, online marketplace for resellers Meesho and online payment gateway startup Razorpay.

However, in July, TechCircle reported that two Indian startups it supported—ServX, an online marketplace for car maintenance services, and SimpleMoney, a tracker for Indian mutual funds and stocks—had ceased to operate.
Some of its other portfolio firms from India include online bike rental platform Weelstreet.in, doctor-patient communication platform DocTalk Solutions and daily consumables startup Supr Daily.
Below are the Indian startups chosen for its summer 2018 batch:

ZiffyHomes: This startup was founded in May 2015 by Sanchal Ranjan and Saurabh Kumar. It allows users to rent out ready-to-move-in homes for long stays without brokerage. Tenants can pay their rent online. It currently operates in Delhi-NCR.
Kyte: This startup was founded by Housing.com co-founder Ravish Naresh. It operates an SMS app that organise a user's phone inbox and blocks spam messages. The app is available for download on the Google Play Store.
Leena.ai: This is an artificial intelligence-powered HR assistant that engages employees over voice and chat. It was founded in 2015 by Anand Prajapati, Mayank Goyal and Adit Jain.

OKCredit: This startup offers small and medium businesses a digital tool to manage their transactions. It was set up in 2017 by Aditya Prasad, Gaurav Kumar, and Harsh Pokharna.
---