Info Edge partners with IT institute for research on fake content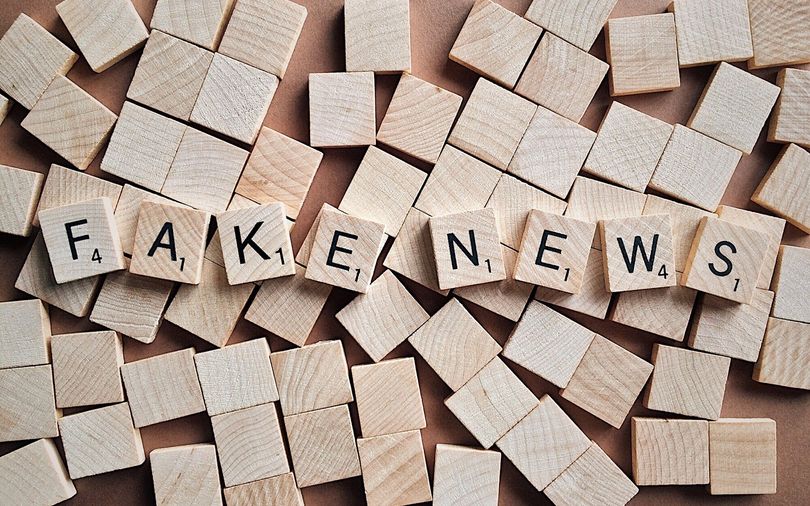 Internet company Info Edge has forged a partnership with Indraprastha Institute of Information Technology in Delhi to fund research on cybersecurity, according to a report in The Economic Times.
The partnership includes funding research on a specific topic - Identifying Fake Content in Online Consumer Driven Social Systems. The research will be undertaken by a PhD student under the guidance of an associate professor at the university.
The collaboration is part of the Prime Minister's Fellowship Scheme for Doctoral Research, a public-private partnership (PPP) programme that aims at encouraging young scholars to take up industry-relevant research.

Publicly-listed Info Edge (India), which houses classified portals such as Naukri.com, Jeevansaathi.com and 99acres.com, will be the industry collaborator for studying and producing observations on the topic.
Hitesh Oberoi, managing director at Info Edge, was quoted as saying that businesses spend a lot of time and effort on keeping online platforms secure. The aim of the research is to empirically characterise, measure and automatically identify fake content, transactions and entities on social networking platforms, he added.
The development comes amid government efforts to curb fake content following a spate of mob lynching incidents triggered by messages shared on WhatsApp. Last week, Union minister Ravi Shankar Prasad asked the instant messaging platform, which has more than 200 million users in the country, to appoint a chief grievance office to check lewd messages and inflammatory content.

Separately, digital payments body National Payments Corporation of India (NPCI) issued an advisory note asking banks to take measures to protect themselves against cyber fraud. https://www.techcircle.in/2018/08/20/retail-payments-watchdog-urges-banks-for-steps-to-prevent-fraud
The caution came a week after hackers siphoned off $13.5 million from Pune-based Cosmos Cooperative Bank through simultaneous withdrawals across 28 countries.
Info Edge, one of India's earliest internet companies, has been busy in recent times making new as well as follow-on investments in its portfolio companies.

Last week, it invested Rs.2.64 crore ($377,071) in medical healthcare records platform MedCords, it said in a stock-exchange filing.
Last month, it had invested Rs 20 crore ($2.9 million) in retail printing chain Printo for a stake of 23.5%. It also decided to transfer its entire 70.47% stake in online photography and printing firm Canvera to Printo. During its most recent quarterly results, Info Edge announced that it was writing off its entire investment of Rs 121.1 crore it had put in Canvera.
Around the same time, it had co-invested $27.7 million along with Temasek into insurance selling platform PolicyBazaar, as part of a larger Series F round that was over $200 million.

---