Launch pads: Is Cisco accelerator's belief in B2B startups paying off?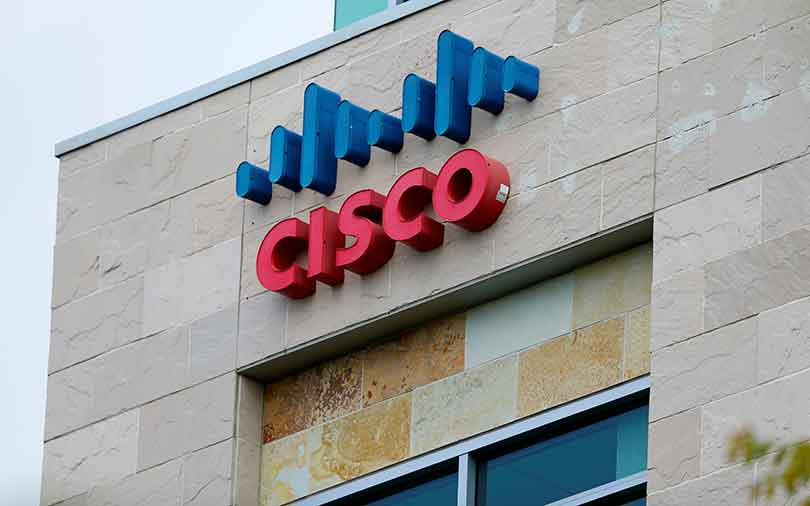 Photo Credit: Reuters
* This story is part of a fortnightly series on accelerators and incubators in which we compile report cards highlighting the successes and failures of the startups they nurtured and spawned.
Cisco LaunchPad, the flagship accelerator programme of tech conglomerate Cisco Systems Inc, earlier this month revealed the eight startups chosen for its next cohort. This will be LaunchPad's fourth batch, with 24 startups graduating over the past two years.
The accelerator was launched in 2016 as a platform to help startups, developers, and Cisco's authorised channel partners scale up solutions, digitise businesses and explore fresh markets. In many ways, it is a niche platform.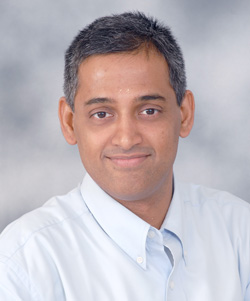 "We work with startups that are completely B2B-focused and we believe that this segment is set to explode in India as there is a lot of potential that large companies like Cisco see in the startup space," said Krishna Sundaresan, vice-president (engineering) at Cisco.
The programme's key focus areas are Internet of Things (IoT), artificial intelligence, and machine learning.
A few other areas that LaunchPad focuses on include image processing, linkages or video analytics, and deep tech along with healthcare-specific technologies.
The programme operates two cohorts every year. Each cohort takes eight selected startups through a 24-week training programme which is divided into two components - technical and business.
The technical mentoring includes fine-tuning operations and helping trainees develop market-ready products with Cisco's GTM (go-to-market) machine. The business component involves market segmentation through customer persona identification and GTM strategy.
During the course of the programme, each startup is given a sum of $4,500 to support IT and other expenses. In addition, Cisco LaunchPad awards $8,000 to every startup that graduates. The management is now contemplating giving $11,000 each to only the top three startups instead. Cisco does not take equity in the startups selected for the programme.
"The startup ecosystem has its own set of challenges because the success rates are lower and funding at the seed stage is also challenging," said Sundaresan. "One of the major challenges which they face are in acquiring large customers as most of the startups we take are B2B and large enterprise customers don't want to work with the startups for want of a more established partner."
Two years down the line, a third of the startups that LaunchPad has supported have gone to raise follow-on funding while there have been no exits, acquisitions or shutdowns so far.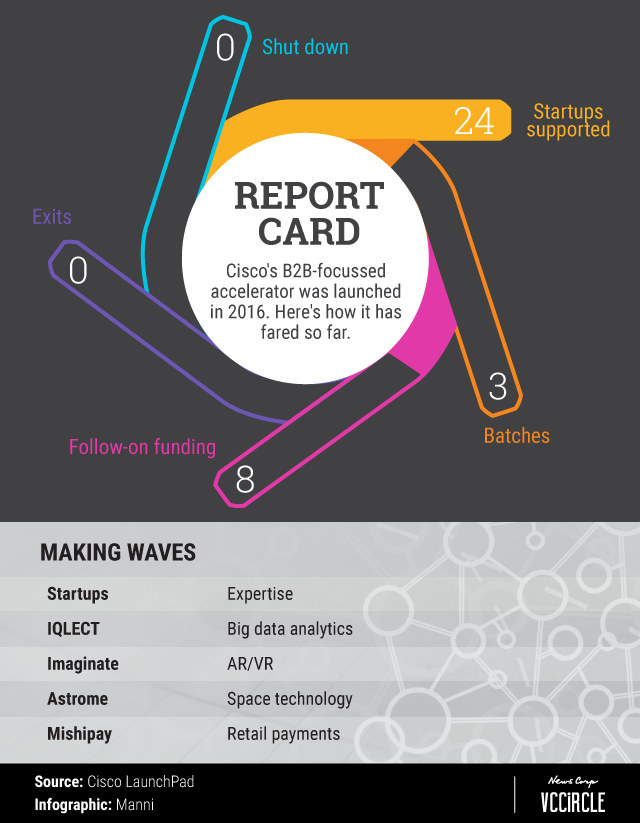 Star performers
Here's a look at some of the startups that have made a splash.
Mishipay: MishiPay is a technology startup founded by Mustafa Khanwala and Tanvi Bhardwaj in 2015.
The company empowers shoppers to self-checkout on their phones, without having to queue up at a cash counter. Shoppers can pick up an item they wish to buy, scan the barcode of the item with their phone, pay via the same device and simply leave with the item they just bought.
By using RFID and cloud computing, MishiPay claims to be combining point-of-sale payments with security and inventory management.
The company raised seed funding last December from European VC firm Nauta Capital.
Astrome: Bengaluru-based space technology company Astrome Technologies Pvt. Ltd was founded in 2015 by Indian Institute of Science graduates Neha Satak and Prasad HL Bhat.
The company intends to provide high-speed broadband internet through satellites. According to the company website, Astrome will launch the first batch of high- capacity satellites next year.
Astrome raised pre-Series A funding in 2016 from a clutch of investors including former Nokia executive Ajith Sukumaran.
Iqlect: Big data analytics firm IQLECT Software Solutions Pvt. Ltd was founded by Sachin Sinha in 2012.
The Bengaluru-based firm has built a converged hardware-software platform to collect, process and visualise data in real time and offers a platform-as-a-service (PaaS) on cloud that can also be shipped as a converged box.
The product caters to enterprises in a slew of sectors including e-commerce, infrastructure and security.
Last month, IQLECT raised $2.5 million (around Rs 17.2 crore at current exchange rates) in a bridge round of funding led by early-stage investment firm Ventureast.
The company raised $2 million from Exfinity in July 2015.
In March 2016, it secured an undisclosed amount in funding from investors including the founders of VC firms Walden International and Riverwood Capital.
Imaginate: Hyderabad-based Imaginate Technologies Inc, an augmented reality (AR) and virtual reality (VR) startup, was founded in November 2011 by Hemanth Satyanarayana. It is a seed-funded, with offices based in the US and India.
Its flagship product NuSpace is an enterprise telepresence platform that enables immersive and interactive collaboration across different geographical locations using VR/AR for purposes such as industrial design, support and sales.
The company raised Rs 3.35 crore ($500,000) last year in seed investment from venture fund SRI Capital.
Getting there
These startups have shown promise but have yet to attract significant investor interest.
Ziroh Labs: Bengaluru-based Ziroh Labs was founded in 2016 by Nitin Dubey, Surabhi Das and Aninda Sen. The company develops encryption technologies for the Internet.
It developed its flagship privacy application product, Ostor, at the Indian Institute of Science in Bengaluru, according to its website.
The startup received a commitment of Rs 2 crore in March from The North East Venture Fund.
FluxGen Engineering Technologies: Bengaluru-based FluxGen Engineering was founded in 2011 by Ganesh Shankar. The company develops engineering technologies for energy systems. It has developed a low-cost and local Internet of Things (IoT) solution for energy and water management, such as finding out exactly how much water is used while bathing.
Comment(s)