Microsoft is redesigning Skype after negative feedback from users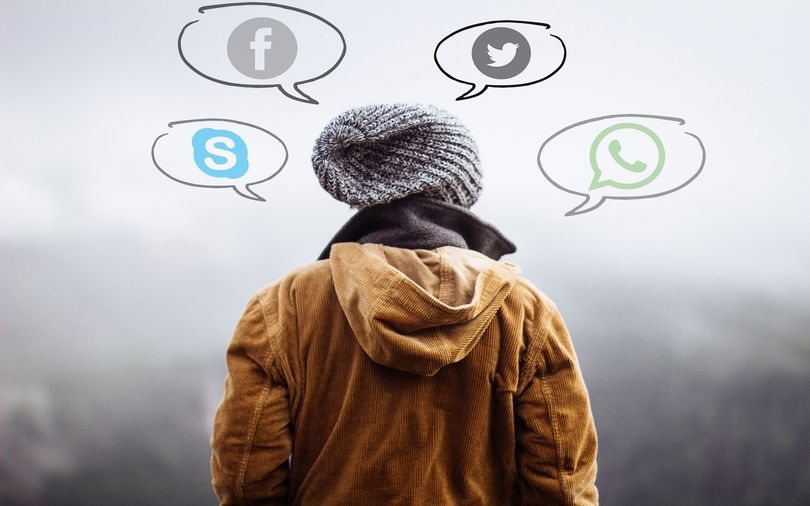 Software giant Microsoft has redesigned the mobile and desktop interfaces of its video-calling service Skype after acknowledging that some of the changes it introduced in an update last year had not gone down too well with users.
Microsoft said in a blog post that it would get rid off features that aren't commonly used. It will also simplify core functions such as voice calling, video chatting and messaging.

"This past year we explored some design changes and heard from customers that we over-complicated some of our core scenarios," said Peter Skillman, director of design for Skype and Outlook.
The redesign will concentrate on simplifying navigation and decluttering the mobile app interface. Three buttons — chats, calls, contacts — will be moved to the bottom of the app.
For the desktop application, a navigation model familiar to a mobile experience is being added. The chats, calls, contacts, and notifications buttons are being moved to the top left of the window.

According to the blog post, the 'Highlights' and 'Capture' features would be removed to provide a cleaner and more efficient user interface (UI) that is easy to navigate.
Skype added the 'Highlights' feature last year after taking a cue from photo-messaging app Snapchat.
The feature allowed users to post a thread of photos and videos for friends to view and react with emoticons.

"Calling became harder to execute and Highlights didn't resonate with a majority of users. We needed to take a step back and simplify," Skillman added.
Decorative elements such as notifications with a squiggle shape cutout have been also removed.
Microsoft has also added a new range of colour expressions with light and dark themes to Skype.

The post also stated that more updates around calling, chats and contacts would be rolled out in a few months.
---