SaaS startup CloudCherry Analytics pockets second Series A cheque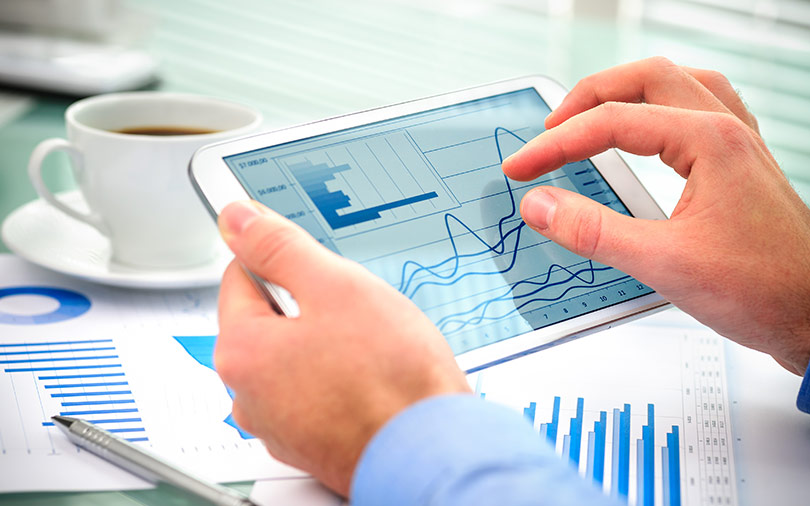 Chennai- and US-based software-as-a-service (SaaS) startup CloudCherry Analytics Pvt. Ltd has raised $9 million (around Rs 64 crore) in the second round of Series A funding.
The round was led by US-based early-stage venture capital firm Pelion Venture Partners, CloudCherry said in a statement. Existing investors Cisco Investments, Vertex Ventures and IDG Ventures India also participated in the round.
The startup had raised its first round of Series A financing in September 2016 when Vertex Ventures Cisco Investments and IDG Ventures India had invested $6 million.

CloudCherry was founded in 2014 and had raised over Rs 6 crore (around $1 million then) in seed funding from The Chennai Angels and IDG Ventures India in July 2015.
The startup said it will use the fresh capital to accelerate growth, expand its "predictive capabilities", and grow its North American sales and marketing teams.
Cloudcherry provides software services like mobile application, big data, analytics, customer sentiment mapping and customer feedback to small and medium-sized enterprises.
Donald Tucker, who leads Cisco's investment efforts related to collaboration products, and Brett Wingo, senior vice president of customer experience platforms at Cisco, will join the CloudCherry board.

"In less than two years, we have taken market share from older, established players, drawn attention and coverage from the leading analyst firms and have established partnerships with industry behemoths including Microsoft and Nielsen," said Vinod Muthukrishnan, co-founder and chief executive at CloudCherry.
Muthukrishnan founded the company along with Sriram Subramanian. Muthukrishnan worked with Allam Advisory Group as a senior consultant before starting this venture. He has also worked with Market Simplified Inc, INXS Technologies Ltd and V-Ships Inc. Subramanian had over 25 years of experience in management education and consulting.
CloudCherry joins a number of SaaS startups in raising funding this year.

In March, Vertex Ventures invested in Noida-based HMS Infotech Pvt Ltd, which operates SaaS provider Hotelogix.
The same month, UrbanPiper, an SaaS platform that enables web and mobile commerce for hyperlocal retailers, raised a pre-Series A round of funding.
In February, Trilyo, which provides artificial intelligence-based SaaS solutions for business-to-business e-commerce clients in the hospitality sector, raised $250,000 (Rs 1.6 crore) in funding.

---