Online parenting firm BabyChakra raises funding from Anand Chandrasekaran, others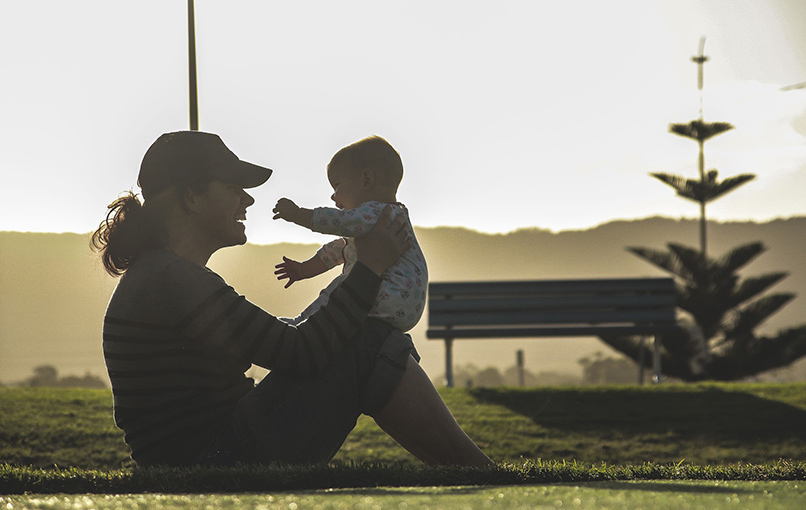 BabyChakra, an online portal which connects parents to services and products for babies, has raised an undisclosed amount of funding from a clutch of new and existing investors, a company statement said.
The new investors who put in money include venture capital firm Equanimity Ventures Fund, founded by former Franklin Templeton fund manager Rajesh Sehgal and backed by veteran emerging markets investor Mark Mobius; Anand Chandrasekaran, former chief of product at e-tailer Snapdeal; and Maninder Gulati, chief strategy officer at hotel aggregator OYO and former investor at venture capital firm Lightspeed Ventures.
Others who came on board in this round were Gideon Marks, a Silicon Valley investor; Eitan Toleda, senior director at iPhone-maker Apple; Mandar Vaidya, former head of healthcare practice at consulting firm McKinsey India; and B Ravishankar, former chief human resources officer of Indian tech firm HCL Technologies.

Existing investors Arihant Patni, managing director at early-stage VC firm Ideaspring Capital; Bharat Rawla, former MD at financial services firm Macquarie; and homegrown VC firm Artha India Ventures also participated in this round, the statement added.
BabyChakra will use the fresh capital to further strengthen its regional and language-specific content and communities and deepen personalisation in the product platform. It will also facilitate broader integrations in the maternity and childcare eco-system, the statement said.
This is the company's third round of funding.

In 2016, it had raised an undisclosed sum in its Series A funding round from RoundGlass Partners, a Seattle-based investor.
BabyChakra is an online community that provides information on conception, pregnancy, birth and early childhood for parents and parents-to-be.
Infomoko Technology Pvt. Ltd, which runs BabyChakra, was launched in February 2015 by Naiyya Saggi, a Harvard Business School alumna, who has previously worked at consultancy firm McKinsey and Public Health Foundation of India. The founding team also includes Mitesh Karia, an alumnus of Faculty of Management Studies, Delhi who earlier worked with HSBC, and Mohit Kumar, an IIT-Delhi alumnus.

"Apart from having the largest and most engaged online community of mothers on our platform, we are rapidly connecting the healthcare, education and childcare ecosystem to Indian families," Saggi said in the statement.
BabyChakra claims to have a reach of 2 million families on a monthly basis. It said that 70% of the platform's users come from Tier 2 and 3 towns in India. The company has listed its marketplace over 23,000 verified services and 12,000 products over 50 categories.
Other players in the space

Ventures in the online babycare and parenting segment in India run on two models—some offer a networking platform that connects parents with one another as well as teachers and doctors, while other startups sell baby products online. Besides BabyChakra, startups such as Tinystep, Healofy, Mycity4kids and Kidstoppress operate in the former category offering a social networking platform for parents, and ventures such as First Cry, Hopscotch, Mamaearth and The Moms Co. fall in the latter section.
Last month, TechCircle reported that Bengaluru-based parenting app BabyBerry had suspended its app-based services.
Other companies in the space that raised funding this year include baby care products startup Mamaearth, which in April this year secured equity investment from Bollywood actress and entrepreneur Shlipa Shetty Kundra.

In March, Healofy, a pregnancy-parenting social network, raised $1 million (Rs 6.4 crore) in seed funding from impact investor Omidyar Network.
---