Reboot: This serial entrepreneur and seed fund founder is riding the fintech wave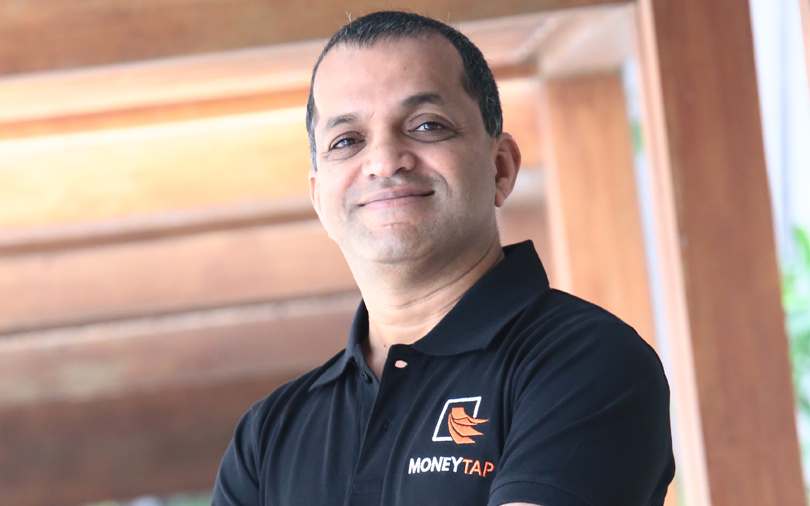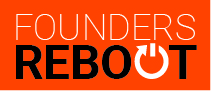 TechCircle presents Founders Reboot, a fortnightly series in which we profile successful Indian entrepreneurs who have chosen to start from scratch again with new ventures.
Two years ago, on the night of November 8, a billion Indians were trying to make sense of Prime Minister Narendra Modi's announcement that all their Rs 500 and Rs 1000 notes would be worthless at the stroke of midnight. Even as his compatriots digested the news, Bala Parthasarathy smiled knowingly.
Around a year earlier, Parthasarathy had begun outlining the specifics of a venture aimed at tapping into an "obvious opportunity" he saw in India's consumer lending space. After much head-scratching and discussions with fellow entrepreneurs Anuj Kacker and Kunal Varma, the trio co-founded MoneyTap.

"Consumer lending in India was underpenetrated and only around 2% of creditworthy people actually got their loans," Parthasarathy told TechCircle. "It took me around six to eight months to find a solution as the problem was too obvious."
Launched two months before demonetisation, MoneyTap became one of India's first app-based credit lines. It tied up with banks to provide instant loans up to Rs 5 lakh mainly to salaried professionals. There was zero collateral, no guarantors and flexible repayment options at an interest rate of 1.08% per month.
With demonetisation, India's economy was to undergo a dramatic transformation in the months that followed. There was a funding slowdown in the startup ecosystem, but the fintech sector bucked the trend as the government pushed for a cashless society and technology started being seen as a key driver for financial inclusion. Parthasarathy's fledgling venture fit right into this mix.

Getting there
Parthasarathy was no stranger to starting a company from scratch. Nor did he lack the essential entrepreneurial trait of being adventurous. He is, after all, a serial entrepreneur who hikes, skis and scuba dives and has travelled to more than 75 countries.
In his own words, the chemical and computer engineer has co-founded three successful and one failed technology startup. The most prominent of the lot was US-based photo services platform Snapfish, which was bought by Hewlett Packard for a reported $300 million in 2005. Insurance comparison company iSelect and information security firm Wyatt River Software were his other ventures.

Parthasarathy was also not new to fintech. In 2011, he co-founded Prime Venture Partners (formerly AngelPrime), a seed-stage fund based out of Bengaluru whose key focus areas include fintech and financial services.
Just before Prime, Parthasarathy had volunteered for a year with India's massive Aadhaar project, helping define the developer ecosystem and getting a closer look at India's demographics.
He packed together all those experiences with MoneyTap.

"One obvious plus is that you have seen the game before and you know how to play it. You get to learn from your previous mistakes," he said.
A month after formally starting operations, MoneyTap received seed funding from a familiar source - Prime Venture Partners.
After riding the demonetisation wave, MoneyTap raised a sizeable second seed round of around Rs 79 crore ($12.3 million) led by venture capital firm Sequoia India.

Parthasarathy said that MoneyTap has thus far disbursed more than 50,000 loans with a target of facilitating lending worth Rs 2,000 crore per year in the next12-18 months.
"We deeply believe that the rapidly growing middle-income group in India is largely underserved by financial institutions. They are app-savvy and very demanding," Parthasarathy said.
He is now thinking about enabling the app's chatbot to converse in more regional languages. MoneyTap is currently available in seven languages - English, Hindi, Tamil, Telugu, Kannada, Gujarati, and Marathi.

As he looks to write another success story, Parthasarathy said his commitment has remained a constant across the different chapters of his entrepreneurial journey.
"Just because you have done something earlier doesn't mean that you have to work less the next time," he said.
---