LetsVenture floats LetsGrow to foray into growth-stage investments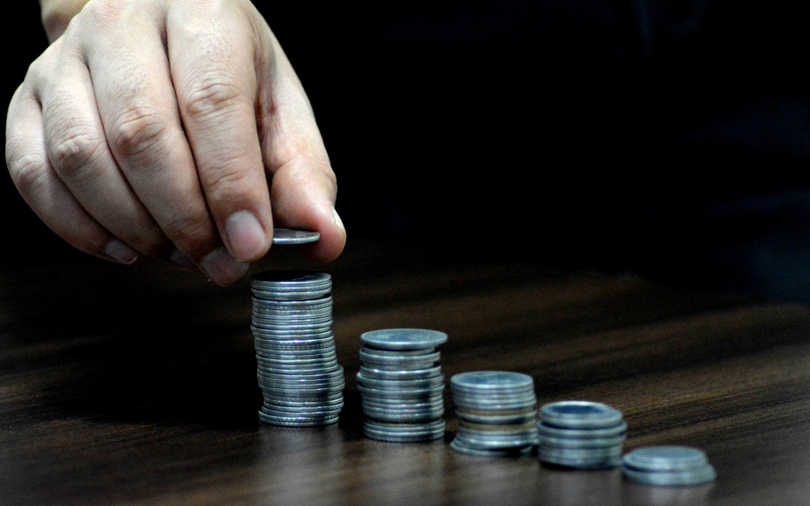 Dealmaking platform LetsVenture has launched a new arm named LetsGrow to start making growth-stage investments. Angel investor and former Info Edge (India) Ltd executive Vivek Khare will lead LetsGrow, the company said in a statement.
Established in 2013, LetsVenture is an online platform that connects Indian startups with seed and angel investors. LetsGrow will now work closely with startups and help them raise growth capital between $1 million and $5 million. It has already helped portfolio companies Trell and LetsMD raise growth capital through the platform.
Previously, Khare led Investments and corporate development at Info Edge, the operator of a number of internet businesses such as 99acres.com and Naukri.com. He is also an early investor in companies like Zomato, Jaypore, Cashify and Meritnation.

LetsVenture, owned and operated by Bengaluru-based IndiePitch Solutions, claims to have enabled 170 funding rounds with a total of about $70 million being raised so far. It said that 33 of these startups have raised new funding rounds, and four have got acquired. The total current value of LetsVenture's portfolio is Rs 3,910 crore ($550 million), the company said.
LetsVenture also allows startups to get their business plans reviewed by experts and helps them connect with mentors.
Testbook, DailyNinja, Wishberry, Engrave, MyUpchar, Amigobulls, Ketto, and PosterGully are some of the companies that have raised investment through the platform.

A slew of top venture capital firms such as SAIF Partners, Sequoia Capital, Matrix Partners, BEENEXT, Nokia Growth Capital, Shunwei Capital, Nexus Venture Partners, Omidyar Network and Orios Venture Partners have invested in LetsVenture's portfolio companies.
The online funds matchmaker had recently launched LV Titans to enable family offices to participate in the emerging asset class. LetsVenture claims to be working with 125 family offices and corporate houses and more than 100 funds to facilitate the larger deal size of LetsGrow via the LV Titans platform.
LetsVenture is itself backed by a few marquee investors. In March 2017, former Snapdeal chief product officer Anand Chandrasekaran invested in LetsVenture.

In October 2015, LetsVenture raised an undisclosed amount in a Series A round from Accel Partners, People Group's Anupam Mittal and 16 others.
---