Med-tech startup Cyclops raises early-stage funding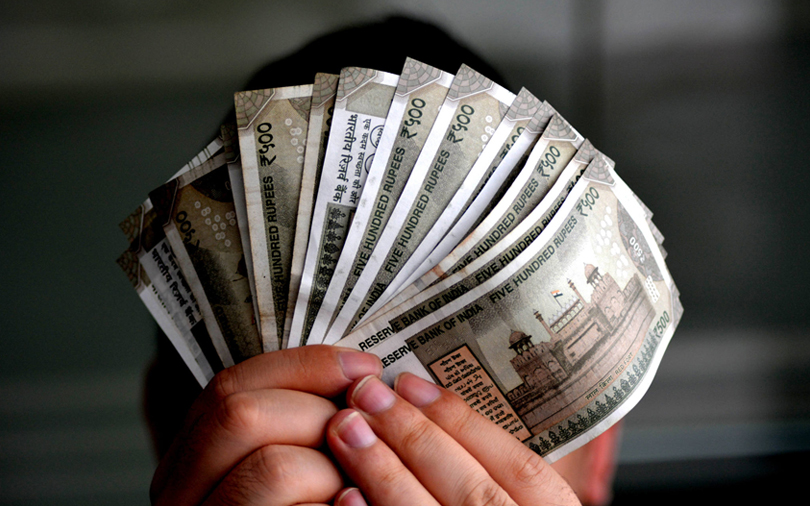 Medical technology company Cyclops Medtech Pvt. Ltd has raised $1 million (around Rs 7.2 crore at current exchange rates) in fresh capital from impact investment fund Unitus Ventures and existing investor CP Bothra, the chairman and managing director of generic drug manufacturer Medreich Pharma.
The investment was facilitated by dealmaking platform LetsVenture.
VCCircle had first reported in June that Unitus Ventures had invested in the health-tech company.

Bengaluru-headquartered Cyclops designs and develops diagnostic and rehabilitation products for neuro vestibular disorders using eye-tracking technology. It focuses on a group of 20 diseases including vertigo, epilepsy, migraine, and concussions, among others.
Cyclops Medtech said in a statement that the latest investment will help it to increase installations of its product BalanceEye, which diagnoses neuro-vestibular conditions, across Tier-2 and 3 cities apart from entering new markets in Asia. It has a target of 1.000 installations over the next five years. The money will also be utilised to develop three other products in the neuro-vestibular space.
BalanceEye is based on a non-invasive method tracking pupil movement. The company has so far made 100 installations, facilitating 10,000 tests so far.

The product also offers remote diagnosis, which augments clinical care in regions where doctors are not easily accessible.
"We intend to use funds from this round to further augment our leadership position by rapidly increasing the installation as well as subscription base in India as well as few other emerging markets," said Niranjan Subbarao, co-founder of Cyclops Medtech. "We would also fast-track development of our stroke screening product and launch it next year."
The company was founded in 2015 by Subbarao and Dr Srinivas Dorasala. It sells its products to ENT (ear, nose and throat), neurology and audiology clinics as well as medical institutions such as Sakra World and Amrita Institute of Medical Sciences.

Cyclops had raised its angel round of funding from CP Bothra in 2016.
Deals in the space
Medical technology startups focussing on emerging markets have attracted investor interest of late, particularly in the early stages of funding.

In July, iNICU, which specialises in providing care for newborns, raised an undisclosed amount from Venture Catalysts.
Artificial intelligence and cloud-based diagnostic company SigTuple had raised $19 million in a Series B round in June while genome-based diagnostic test developer MedGenome had raised $ 40 million in a Series C round in March.
Unitus Ventures

The impact investor, formerly Unitus Seed Fund, marked the first close of its second fund at Rs 100 crore ($15 million) in April by raising money from investors including Michael & Susan Dell Foundation and Microsoft co-founder Bill Gates. The fund has a target corpus of Rs 300 crore ($46 million).
The fund will continue to focus on healthcare and education, besides fin-tech.
Last year, Unitus hired Milind Shah, former managing director of Medtronic India, as healthcare venture partner to spearhead its investments in healthcare startups. Shah joined Unitus with a mandate to invest in eight to 10 healthcare businesses by 2021.

Other investments from the fund include Awign, a tech platform for businesses to execute tasks; Predible, cloud-based AI-driven solution for radiology; Utter, a chatbot-based learning platform for digital blue-collar workers; and i3 Systems, a data-centric health insurance underwriting and claims firm.
---