UST Global buys chip design firm SeviTech Systems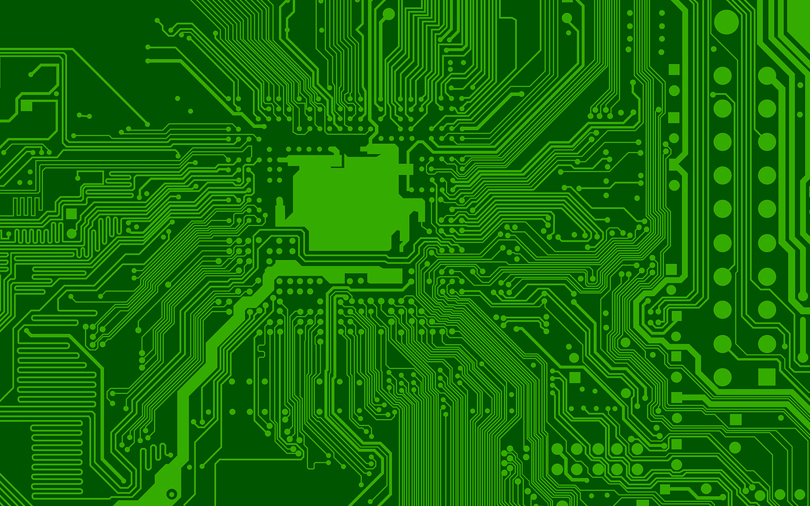 UST Global, a US-headquartered company which offers digital transformation solutions, on Wednesday announced the acquisition of Bengaluru-based SeviTech Systems, a chip design services firm.
The value of the deal was not disclosed.
California-based UST Global, which is backed by Singaporean state investment firm Temasek, said in a statement that SeviTech will remain an independent entity after the acquisition.

It said SeviTech would help ramp up its capabilities in chipmaking-related areas such as pre-silicon engineering services and very-large-scale integration (VLSI), and deliver solutions to the automotive, communication, and storage industries.
The firm added that it will now be able to cater to the large volume of demand from global semiconductor manufacturers.
Prabh Bhairi, chief executive officer and co-founder of SeviTech Systems, said that the acquisition would enhance the company's service portfolio and strengthen its position with customers for end-to-end chip design solutions.

SeviTech Systems was founded in 2013. The company has about 350 employees with expertise in end-to-end Application Specific Integrated Circuit (ASIC) design and embedded solutions. The firm has research and development centres in Bengaluru and Hyderabad.
Temasek had in July invested around $250 million in UST Global for a minority stake in the firm, becoming the first institutional investor to come aboard. At that point, the company said Temasek's investment would help with niche acquisitions.
UST Global and its subsidiaries, including those in India, cater to technology and innovation requirements of multinational corporations by providing end-to-end solutions including digital customer engagement, data analytics, cloud consulting, product engineering, automation and cybersecurity solutions.

The company has regional headquarters in California, Singapore and London, and has over 35 offices across the world.
Its clients include enterprises in banking and financial services, healthcare, insurance, retail, technology, manufacturing, shipping and telecom sectors.
In India, the company operates in Bengaluru, Chennai, Coimbatore, Kochi, Thiruvananthapuram, Mumbai, Bhopal and Delhi.

UST Global is owned by the Indian-origin Chandaria family, which is based in Kenya. The Chandaria family-owned conglomerate Comcraft Group runs businesses in steel, plastics and aluminum and operates manufacturing facilities in 45 countries.
Paras Chandaria, who runs the Singapore division of Comcraft, heads UST Global.
---