E-tailer Vahdam Teas raises Series B funding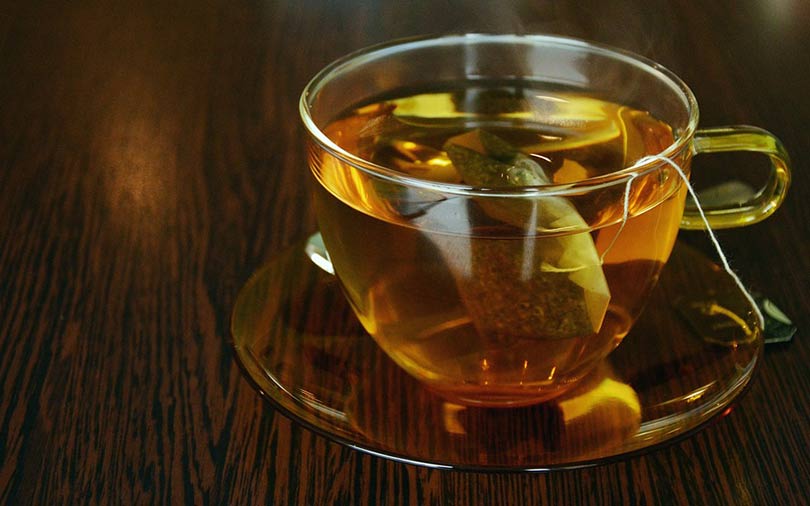 Vahdam Teas Pvt. Ltd, a Delhi-based tea e-tailer, has raised Rs 18 crore (about $2.5 million) in its Series B round of funding from existing investors Fireside Ventures and Mumbai Angels.
With the recent fundraise, the company plans to invest in customer acquisition and brand-building while expanding in the US and exploring new territories in India, Fireside said in a statement.
Founded in 2015 by Bala Sarda, Vahdam runs an online platform through which it ships Indian tea to customers globally. US, its largest market, accounts for 70% of its revenue, while the remaining 30% comes from about 83 countries it operates in.

Sarda, who attended Shaheed Sukhdev College of Business Studies, has worked with organisations such as Youth 360 and b10Media.
Vahdam procures tea from about 100 plantations across India and Nepal. It claims it vacuum-packs the tea in 24 to 72 hours of production and ships it within the following 24 hours to keep the products fresh.
Vahdam stocks more than 100 varieties of tea based on the season and harvest region. Users can sign up for tea subscription and receive a pack of five different tea varieties every month.
The brand generates all its sales online, primarily from its own website, and claims to have shipped over 100 million cups of premium tea to consumers in over 85 countries. The brand has grown by 1,000% in the last two years, the statement said.

"With more investment in our infrastructure, we plan to achieve our vision of making freshest Indian tea available to consumers worldwide, under a home-grown brand which is socially conscious too," said Sarda.
The company had raised $1.4 million (Rs 9 crore) in a Series A round of funding from Fireside Ventures, an early-stage venture fund, in December last year.
The same year in January, the startup managed to secure Rs 4.4 crore ($650,000) from Fireside Ventures' founder Kanwaljit Singh, Mumbai Angels and Singapore Angel Network.

Vahdam competes with speciality tea e-tailer Teabox.com, which raised $7 million (Rs 45 crore) in a Series B round from Singapore-headquartered investment firm RB Investments and existing investors last year.
Another new-age tea retail startup Chai Point, operated by Mountain Trail Foods Pvt. Ltd, raised $20 million (Rs 131.5 crore) in a Series C round led by private equity firm Paragon Partners in April 2018.
Tea café chain Chaayos raised Rs 81 crore ($12 million) in a Series B round from venture capital and growth equity investment firm SAIF Partners, Hong Kong-based investment firm Integrated Capital and growth-stage fund Pactolus in September.

---