Scooter rental startup Vogo raises venture debt from Alteria Capital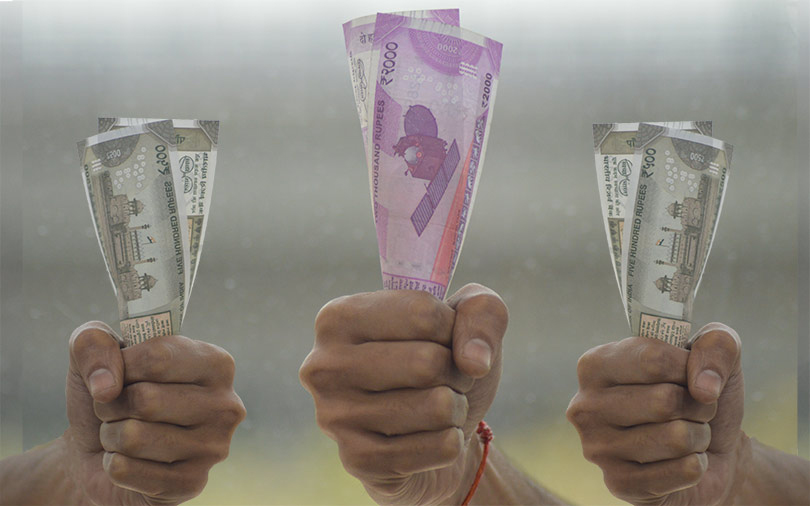 Scooter rental platform Vogo has raised funding from Alteria Capital, the venture debt firm's fifth bet as it hit the second close of its debut fund at Rs 625 crore ($85 million).
Alteria Capital said in a statement on Thursday it has received commitments from financial institutions as well as family offices and expects to make a final close of the fund in the next few months. It didn't disclose any details.
The venture debt firm made the second close with anchor investments from private-sector lender IndusInd Bank, Small Industries Development Bank of India (SIDBI) and a large domestic family office foundation.

SIDBI had brought in Rs 100 crore ($14.9 million) in April after Alteria had marked the first close of the debut fund with commitments of Rs 356 crore in early March. At the time of the first close, Alteria had said that the fund had received contributions from a large family office foundation, other family offices and institutional investors including IndusInd Bank.
The fund had received regulatory clearance last October. It is registered with the Securities and Exchange Board of India (SEBI) as a category-II Alternative Investment Fund. It has a target corpus of Rs 1,000 crore ($154 million), including a greenshoe option of Rs 200 crore.
Investment in Vogo

Alteria said it has infused Rs 8 crore in Vogo as part of the company's Series A round of funding from homegrown ride-hailing major Ola and venture capital firms Stellaris Venture Partners and Matrix Partners.
Vogo Automotive Pvt. Ltd was founded in 2016 by Anand Ayyadurai, Padmanabhan Balakrishnan and Sanchit Mittal. It seeks to make daily commute affordable, easy to access and hassle-free for consumers. The company has over 200 pickup points across Bengaluru and Hyderabad.
"Short-distance commutes in India are a big problem and the last few years have shown that Indian customers are willing to pay for appropriate value and tech-driven convenience," said Vinod Murali, co-founder and managing partner at Alteria Capital.

Vogo is among a handful of ventures in the broader online vehicle rental segment that have garnered investor interest in the past few months.
Last month, Bengaluru-based Wickedride Adventure Services Pvt. Ltd, which operates dockless scooter sharing platform Bounce, raised $3 million in venture debt from InnoVen Capital.
Alteria's other bets

The venture debt firm was founded last year by Murali and Ajay Hattangdi, who were former top executives at InnoVen Capital.
The fund has made five deals so far, including in Vogo. Its most recent investment was in cold-pressed juices maker RAW Pressery. This transaction included an equity investment as well.
The venture debt firm had made its first investment in ready-to-cook food startup Fingerlix.

It followed up with investments in Sachin Tendulkar-backed celebrity fashion firm Universal Sportsbiz Pvt. Ltd and Mumbai-based ed-tech startup Toppr Technologies Pvt Ltd.
---