Emerging tech is fundamentally changing global trade: WTO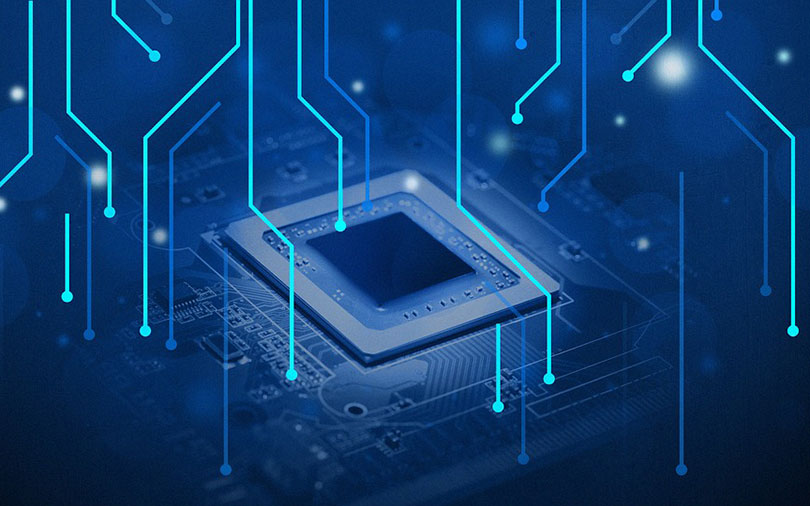 Technology and innovation will increase global trade by 1.8-2.0 percentage points annually until 2030, the head of the World Trade Organization wrote in a report published on Wednesday.
Blockchain, artificial intelligence, the internet of things, 3D printing and other breakthroughs would fundamentally change trade, WTO Director-General Roberto Azevedo said as he launched the report.
"This is structural, this is here to stay ... It is a revolution," he told a conference at the WTO's headquarters in Geneva.

"Notwithstanding the current trade tensions, we predict that trade could grow yearly by 1.8 to 2.0 percentage points more until 2030 as a result of the falling trade costs, amounting to a cumulated growth of 31 to 34 percentage points over 15 years," he wrote in his foreword to the WTO's World Trade Report 2018.
That compares with a fall in global trade costs of 15 percent between 1996 and 2014, the report said.
---