HDFC Bank rolls out fintech accelerator in partnership with UK govt, others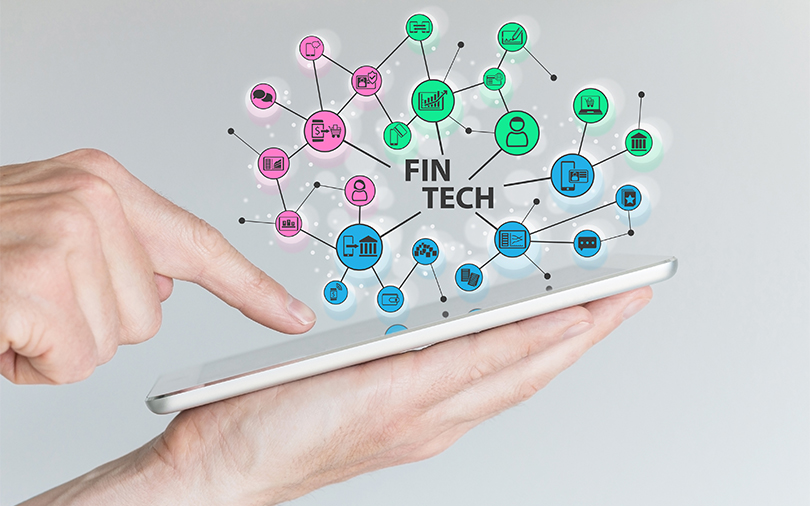 Private-sector lender HDFC Bank on Monday announced the launch of a fintech accelerator programme in partnership with the UK government, co-working space firm 91springboard and IvyCamp, an initiative of IvyCap Ventures Advisors that connects entrepreneurs with experts and investors.
The lender, through the accelerator programme, is looking to partner educational institutions, start-ups and fintech companies to boost its digital banking capabilities.
The development comes almost a year after HDFC Bank launched Industry Academia, which aims to mentor and hand-hold fintech firms and start-ups incubated at the country's top technical and B-schools.

Under the current programme, the bank will partner startup accelerators across for fintech ideas and solutions in the areas of artificial intelligence, machine learning, analytics, robotic process automation, and more. "At HDFC Bank, we are looking for disruptive, global-first innovations. This enables us to be in sync with our customers' needs and desires and become part of their lifestyles. We believe that to tap into this vast pool of innovative ideas, we need to work as a partner in the digital ecosystem and encourage the spirit of innovation in the country," said Nitin Chugh, country head, digital banking, HDFC Bank.
In May this year, Chugh told TechCircle that the bank is using emerging technologies to improve customer experience and manage operational processes better.
In August, private-sector rival Yes Bank rolled out two cohorts through its fintech accelerator programme. To scale up startups beyond the fintech domain, the bank introduced Yes Scale, a multi-sector accelerator programme for startups operating in the segments of smart cities, agri-tech, clean-tech, life sciences tech, and edu-tech.

---