Steel marketplace Virtual Metalstreet raises angel funding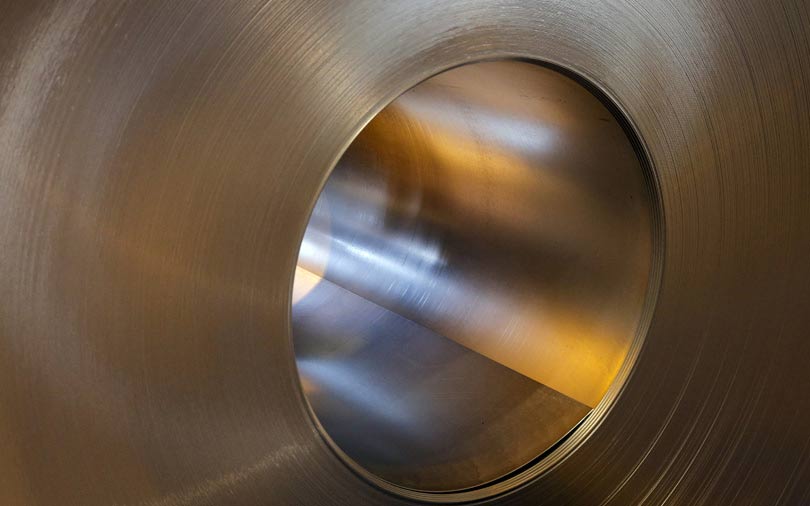 Bengaluru-based steel marketplace Virtual Metalstreet Pvt. Ltd said in a statement on Monday it has raised $700,000 (Rs 5 crore) in an angel round.
With the recent fundraising, the company plans to add more people to its product team, the statement said. Metalstreet is also aiming to expand its onboarding and trade enablement teams for a digital and personalised experience to users, besides addressing supply chain challenges.
The startup is also in the process of forging strong partnerships to offer trade finance and logistics services to users, the statement added.

Founded in 2017 by Shashank Ananth, Arun Shukla and Nupin Pillai, Metalstreet focuses on providing an integrated platform that allows supply-chain participants such as manufacturers, distributors, retailers and end-users to discover, connect and trade on the go.
Chief executive Ananth, who has an MBA degree from St. Joseph's College of Business Administration, was earlier with aerospace and defence company Moog, Inc. Shukla, who has an MBA degree from International Institute of Information Technology, had earlier worked with software firm Capillary Technologies and e-commerce company Flipkart, going by professional networking site LinkedIn.
The startup is currently focused on the steel trading ecosystem where traders can buy or sell all finished steel products.

Since inception, Metalstreet says it has grown into a 13-member team and its advisory board includes Tushar Patel, ex-chief operating officer, Goldman Sachs Asset Management, India.
"Metalstreet's virtual trading ecosystem helps a user experience the benefits of leveraging technology to enhance efficiency and profitability.
Also, with Goods and Services Tax easing inter-state trade, we feel there will be a strong uptake for Metalstreet as users seek to expand their customer and supplier bases while eliminating inherent risks involved in trade," said Ananth.

Currently, the startup operates in four regions across the country: Bengaluru, Chennai, Rourkela and Raipur. It has close to 1,500 users on its platform, the statement added.
---