Uber gets bank proposals for IPO at $120 bn valuation: WSJ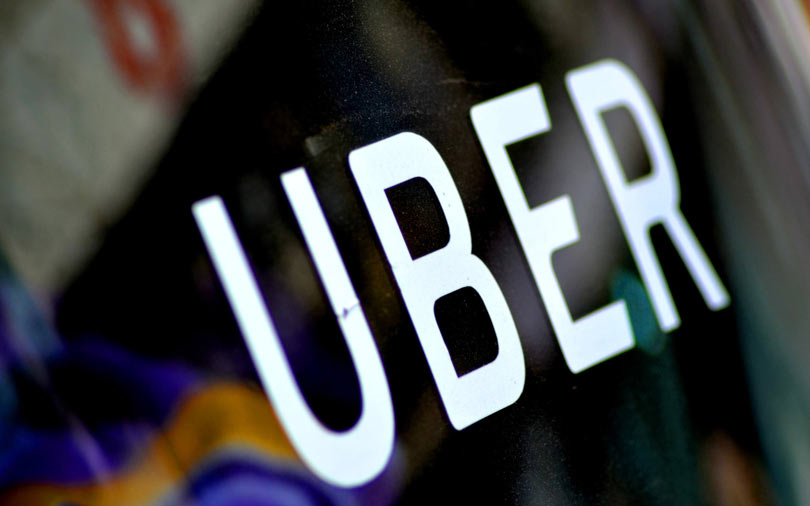 Uber Technologies Inc could be valued at $120 billion when it finally goes public next year according to recent proposals made by U.S. banks, the Wall Street Journal reported on Tuesday, citing people familiar with the matter.
The ride hailing company's most recent valuation was pegged at $76 billion, following a $500 million investment from Toyota Motor Corp in August.
Reuters reported in late September that Goldman Sachs and Morgan Stanley were in pole position to secure top roles in Uber IPO.

Goldman Sachs and Morgan Stanley last month delivered the valuation proposals to Uber, the WSJ report said.
Uber and smaller rival Lyft have been actively preparing to go public next year. While Lyft has hired IPO advisory firm Class V Group LLC, Uber is behind in its preparations.
Uber hired Nelson Chai as its chief financial officer in August, filling a long-standing vacancy and clearing the way for its much-anticipated IPO.

Uber declined to comment on the WSJ report.
---