E-sports startup GamingMonk gets fresh funding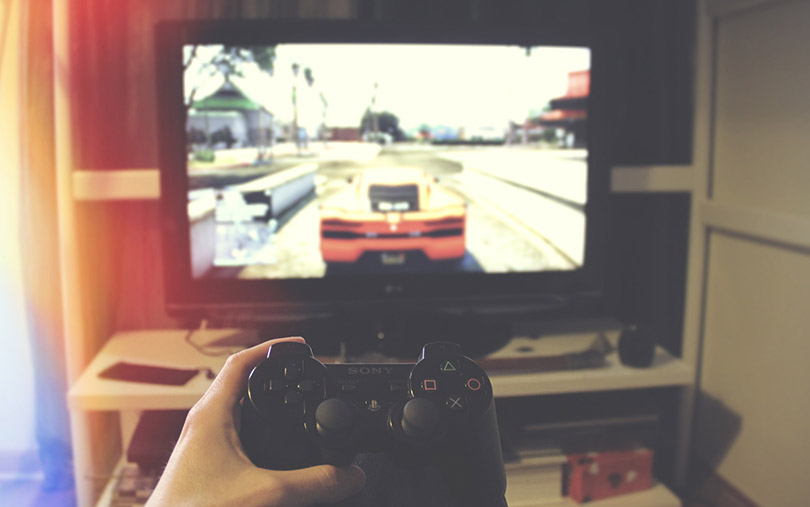 E-sports startup GamingMonk has raised Rs 4 crore (around $5,50,000 at current exchange rates) in a fresh round of funding from Japanese seed investment firm Incubate Fund and Google India managing director Rajan Anandan, among others.
In a statement, GamingMonk said that a clutch of other investors including Stellaris Venture Partners, Smile Group, AdvantEdge and Samir Khurana had also participated in this round.
Venture capital firm AdvantEdge had previously invested in GamingMonk in September last year.

GamingMonk was founded by Amity University graduates Abhay Sharma and Ashwin Haryani in November 2014. It started out as an e-commerce marketplace for consoles, gaming titles and other accessories, but later pivoted to become an organiser of e-sports events.
The firm organises online and offline e-sports events. Offline tournaments are held across eight cities and the company plans to expand coverage to 16 cities by next year.
GamingMonk claims to have organised more than 200 competitive tournaments across the country with 35,000 participants. The platform hosts tournaments of games such as PUBG, CS:GO, DOTA 2, FIFA, Call of Duty, and Clash Royale.

"We want to focus on not just the enthusiastic gamers but also build an ecosystem which brings more casual and semi-pro players on all three platforms — PC, console and mobile gaming," said co-founder Haryani. "We are seeing a lot of interest from investors and are in discussions with some strategic players both in India and overseas for our next round of funding."
An active investor in the gaming and entertainment space in Japan, Incubate Fund has invested in more than 300 startups across Asia, including 10 in India.
In July this year, Incubate invested in Chennai-based Kobster, an online procurement portal for office supplies.

It had also backed Delhi-based fintech startup Olly Credit last year.
E-sports in India
According to research by market research firm Newzoo, the global e-sports market is expected to grow to $1.2 billion in 2018.

The global e-sports audience has rapidly risen from 86 million in 2015 to an estimated 386 million in 2017. This is expected to grow at a compounded annual growth rate of 14%, reaching 665 million in 2021.
However, research by Frost and Sullivan indicated that the Indian e-sports audience is currently very nascent with an estimated 2 million enthusiasts and 2 million occasional viewers. However, this is expected to grow more than five-fold by 2021.
In February this year, German e-sports firm Turtle Entertainment GmBH, which operates the world's largest e-sports company ESL (Electronic Sports League), picked up a minority stake in Mumbai-based mobile games developer Nazara Technologies Ltd.

Nazara Technologies, which is looking to go public, had in January acquired a majority stake in Gurugram-based e-sports platform NODWIN Gaming.
---