Online loan facilitator NIRA secures first seed cheque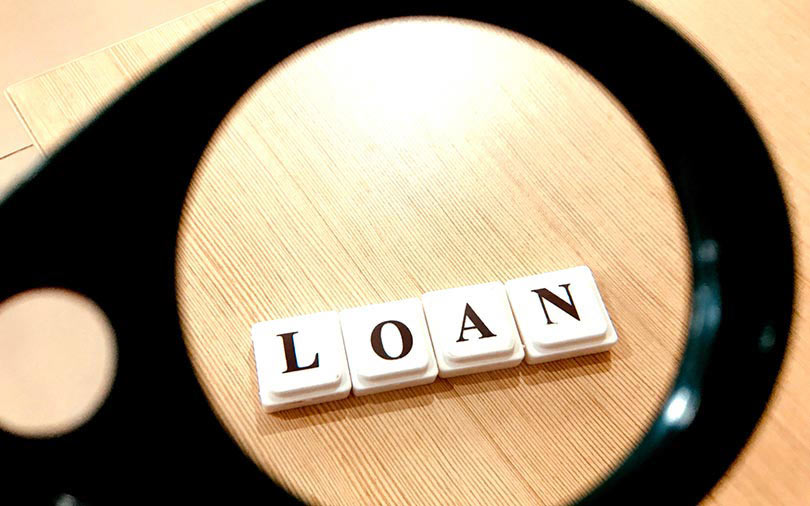 NIRA, an online startup that channels personal loans through its partnership with Federal Bank, on Tuesday announced its $1 million seed round involving angel investors in the UK and India.
With the funding, the company will build a core team, technology and drive the initial growth of the business, the firm said in a statement.
Founded by former Goldman Sachs colleagues Rohit Sen and Nupur Gupta early this year, NIRA (legally called Shuhari Tech Ventures Pvt. Ltd) provides credit of up to Rs 1 lakh.

NIRA chief executive Sen said, "While we were oversubscribed for this round, we felt this was just the right amount to help us grow our team, our technology and our business." Sen added, "We have been refining our product and strategy since we went live a few months back. Our focus will now be on executing our strategy and scaling up the size and reach of our operations," he added.
Sen, an Oxford University graduate, had earlier worked with Bank of America Merrill Lynch, while Gupta, an IIT-Delhi graduate, and had worked with Citigroup.
NIRA has partnered Federal Bank to provide loans to consumers at interest rates ranging from 1.5 per cent to 2.25 per cent a month, depending on the risk score. Loans are repayable over 3-12 months.

Other fin-tech startups that have recently secured capital include digital lending firm Kissht, online lending marketplace IndiaLends, digital lending platform LoanTap and microcredit card provider Olly Credit.
In addition, other digital lenders that raised secured large amounts in the recent past were Capital Float and Lendingkart.
---