NetApp India appoints Manoj Sharma as new HR head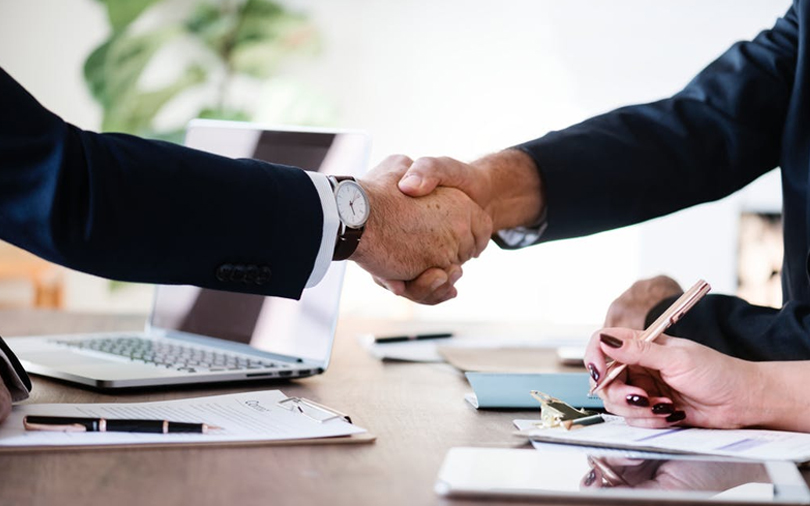 Hybrid cloud data services company NetApp has hired Manoj Sharma as human resources director for its India operations, a company statement said.
Sharma was previously the HR head for the India and APAC division at Canadian software communications service provider Redknee Solutions Inc.
NetApp said that Sharma will be responsible for working with the global and local senior leadership teams to design, implement and evaluate programmes to attract, retain, reward and motivate its employees. He will also provide direction to the business on people practices, talent engagement and talent enablement for the company, the statement added.

"Manoj comes with a specialisation in employee retention, engagement and career advancement not only from an India perspective but across geographies and dynamic markets. His expertise will help synergise leadership skills and create new experiences for our talent pool," said Deepak Visweswaraiah, senior vice president and managing director, NetApp India.
Sharma has more than 18 years of experience in the industry and has worked with companies like Broadcom, ST- Ericsson and Samsung Electronics. The new role will require Sharma to come up with solutions to enhance capability, performance, leadership structures, and employee engagement, NetApp said.
"NetApp is ranked high among the great places to work and is very well positioned from a culture perspective. With a huge focus on mentorship, career growth and diversity, the organisation has the right initiatives in place to support its employees," Sharma said, adding that he would focus on maintaining the company's position to attract the right talent and foster innovation.

NetApp has around 1,700 employees in India across its research and development and sales and marketing divisions. The $6-billion Silicon Valley-based company competes with Dell-EMC and Hewlett Packard Enterprise in its domain.
As technology companies are fighting for employees with new domain expertise like analytics and artificial intelligence, retaining or bringing in top talent has become the most important role of human resources.
---