Telecom regulator mulls framework for WhatsApp, other OTT services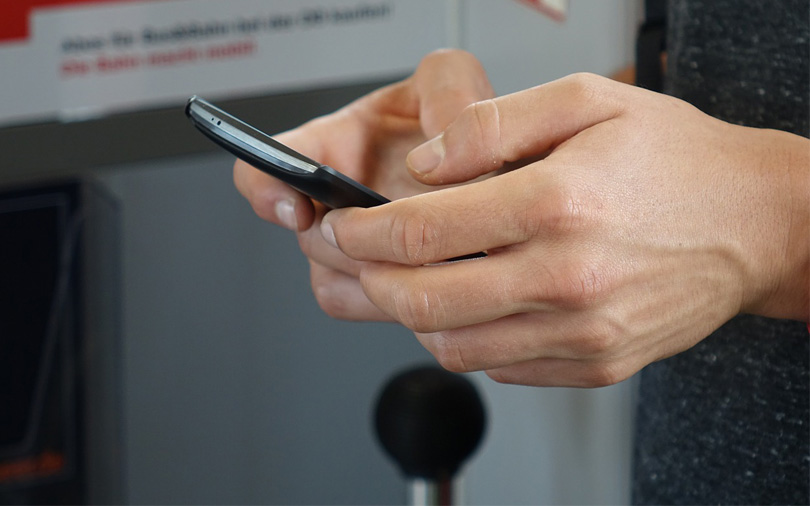 The country's telecom regulator has issued a consultation paper to explore a regulatory framework for over-the-top (OTT) service providers such as WhatsApp, Skype and others which allow voice, video and text services similar to telecom operators.
The Telecom Regulatory Authority of India (TRAI) on Monday called for submissions from the public by December 10 to determine whether OTT players should be regulated through licensing and provide interoperability.
As things stand, users can only call or text using OTT services with those who are a part of the same platform. In order to create a level-playing field with telecom service providers like carriers, the consultation paper suggests creating the clause for interoperability.
"The world over regulators are looking at OTT players as they provide same services while not paying spectrum charges, and other fees and taxes," said Rajan S Mathews, director general of industry body Cellular Operators Association of India. "We have raised the issue before and want the same regulations for same services."
The move will not impact content providers and e-commerce services apps which broadly fall under the definition for OTT players, as the document limits itself to those providing similar services as telecom service providers.
"A very regimented licensing and fee structure will dampen the competition, especially for the smaller players," said Tanu Bannerjee, principal associate at IndusLaw. "Even the economic contributions mandated by the OTT players should be in accordance with laws of net neutrality."
She added that compliance norms for consumer protection and data protection are reasonable requirements forOTT companies.
TRAI's document also seeks to address 'lawful' interception of messages on OTT platforms, in the wake of directive by the government that players like WhatsApp and Twitter should self-regulate to curb spread of fake news.
Facebook-owned WhatsApp has been testing features to label forwarded messages and providing group administrators the power to decide who can send messages in a bid to crack down on fake news.
Comment(s)