Fitness app HealthifyMe raises $6 mn in extended Series B round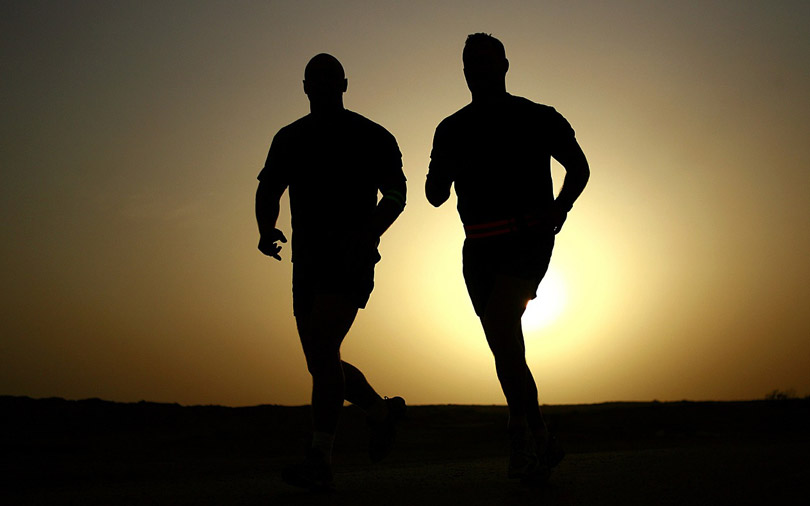 Health and fitness app HealthifyMe, owned by HealthifyMe Wellness Pvt. Ltd, has raised $6 million (Rs 43 crore) in an extended Series B round from existing investors.
The development comes more than nine months after VCCircle reported that HealthifyMe had raised $12 million (around Rs 77 crore) in a Series B round led by Russia's Sistema Asia Fund. Back then, its other new backers included Silicon Valley-based Samsung Next, Singapore's Atlas Asset Management and Japan's Dream Incubator. Existing investors IDG Ventures India, Inventus Capital, Blume Ventures and Dubai-based NB Ventures had also participated in the round.
The fitness app, which helps track calorie intake, provides nutrition and dietary services and fitness coaching, also announced its expansion to Malaysia and other Southeast Asian geographies including Singapore and Indonesia, as well as an entry into West Asia over the next six months. The company has built a library of over 900 Southeast Asian local foods with accurate protein, fibre, carbohydrate and calorie mapping and hired nutritionists and fitness coaches in these geographies.

"We have always seen ourselves as a global product company and have built our app in line with global standards of quality and excellence. More than 10% of our eight million user base, 10% of our coaches and 20% of our overall revenues are already coming from international geographies," said Tushar Vashisht, co-founder of HealthifyMe, in a statement. "Our foray into Southeast Asia is an effort to offer a highly localised and curated experience to users there, offering the same level of depth in terms of food library, quality of coaches and technology support that our users in India enjoy," added Vashisht. The company had moved base to Singapore in 2015.
The firm has also announced the launch of EatBetter marketplace on the app, which retails healthful and wholesome food products such as roasted snacks, breakfast cereals, healthful bars and protein supplements. HealthifyMe has also monetised its artificial-intelligence-powered health assistant Ria 2.0, by offering automated and curated diet plans starting at Rs 299. These plans have been built from data obtained from the 350,000 meals designed by HealthifyMe's coaches for its users.
The company, founded in 2012, competes with multiple verticals of CureFit, the health app set up by former Myntra chief executive Mukesh Bansal and Flipkart executive Ankit Nagori. In addition to nutrition and meals vertical EatFit, CureFit has physical touch points: Cult gyms and MindFit meditation centres. In July, TechCircle reported CureFit had raised $120 million in a Series C round.

---