Quikr trims FY18 cash burn but loss still exceeds revenue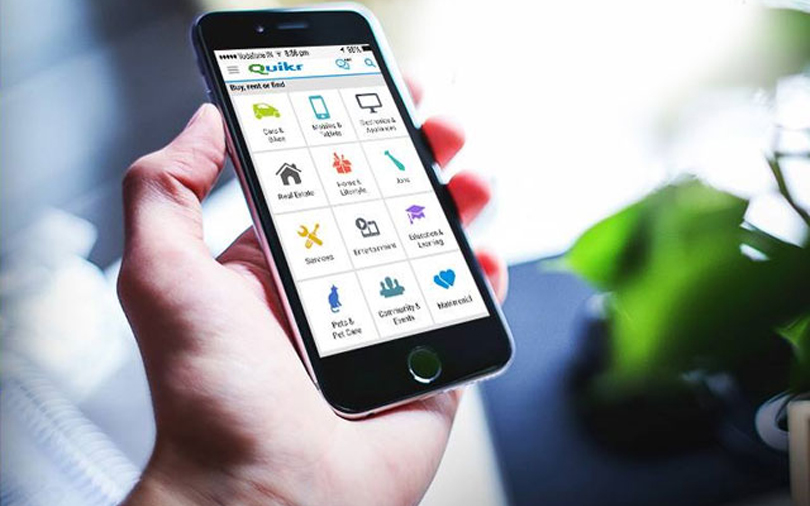 Bengaluru-based online classifieds firm Quikr India Pvt. Ltd has narrowed its net loss for the financial year through March 2018, its filings with the Registrar of Companies show.
The company's consolidated net loss for 2017-18 was Rs 233.3 crore, compared with Rs 324.3 crore the previous year. It has narrowed its loss for two years in a row now.
Consolidated revenue from operations soared 95% to Rs 173.5 crore from Rs 88.7 crore. Total expenditure fell a tad to Rs 434 crore from Rs 454.7 crore.

Co-founder and chief executive Pranay Chulet told TechCircle by phone that 55% of the total revenue comes from the main entity, which doesn't include the acquired companies. He also said the company controlled its costs, resulting in a narrower loss.
When asked if Quikr's revenue is lower than expectations, he said, "Our revenue is actually not low. We are doubling it consistently the last four years… I don't think there are many companies that would have higher revenue. We are quite happy with the way things are."
Quikr also said its three verticals—jobs, auto and real estate—are cash flow positive.

Finance chief Rahul Tewari said in a statement the operating metrics in each vertical have been strengthening consistently. "Unlike what often happens, this 95% revenue growth has been achieved with higher margins and lower cost of customer acquisition," he said.
Tewari attributed the revenue growth to completed transactions and a large stream of classifieds. "The cross-selling opportunities and synergies between our verticals amplify these strengths," he said.
Quikr, which competes with Naspers-controlled OLX in the online classifieds segment, is among India's leading internet companies with a valuation of nearly $1 billion.

The company has thus far raised around $350 million. Its list of investors includes marquee names such as Tiger Global, Kinnevik AB, eBay, Omidyar Network and Warburg Pincus.
---